2024 Hylas 57
H57
Fort Lauderdale FL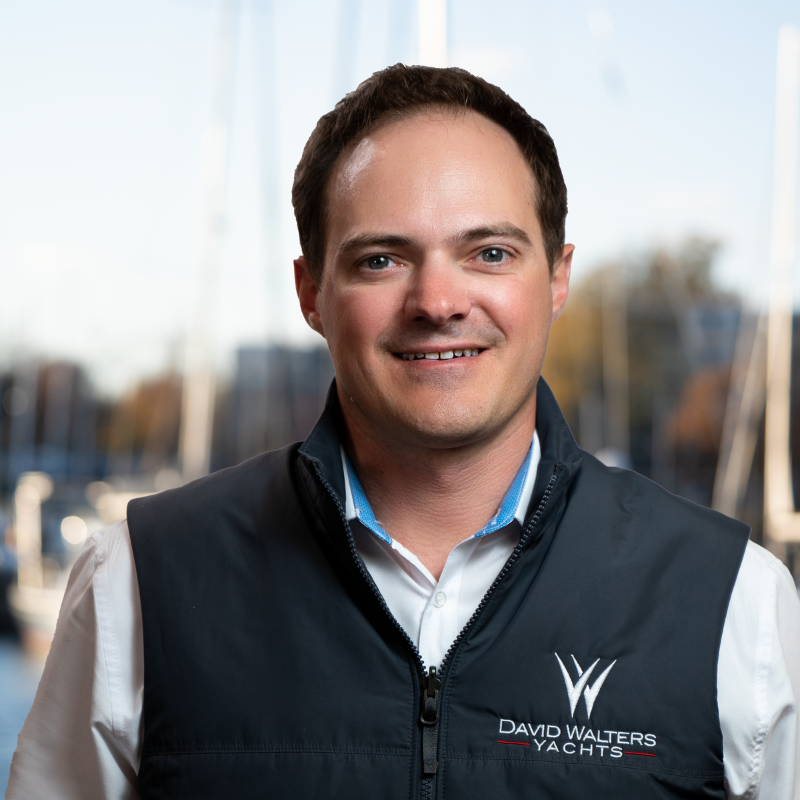 Jamie Gilman
MOBILE:
312-533-6662
OFFICE:
410-571-2955
EMAIL:
jamie@davidwaltersyachts.com
YACHT NAME:
2024 Hylas H57 H57
MODEL:
H57
BUILDER:
Hylas
YEAR BUILT:
2024
LOCATION:
Fort Lauderdale FL
ASKING PRICE:
N/A
DESIGNER:
Bill Dixon
HULL:
Fiberglass
CATEGORY:
Cruisers
DESCRIPTION:
Demonstration Sails Available
The Hylas brand is synonymous with quality, performance, functionality, and value. We are delighted to introduce our newest blue-water sailing vessel. From world-class designer Bill Dixon, the Hylas H57 is a perfect blend of classic Hylas, contemporary good looks, and embracing the latest technology in construction and design. Twin helms and rudders for improved performance, a lighter weight cored hull for improved strength and insulation plus the Solent rig for ease of handling mark a new era in Hylas designs. With a 3 or 4 cabin layout, this yacht will meet the needs of liveaboard couples or those planning extended cruises with friends and family. Primarily designed to be handled easily by a couple and fit the modern cruising lifestyle, this exciting new development stays true to the Hylas core competence of safely crossing oceans in comfort and style.
The Hylas H57 will impress discerning yachtsmen and women. The flowing lines of the latest hydrodynamic hull design offer comfort and speed during trans ocean passages. The fin keel ensures leeway (Side slip) is reduced and stiffens the yacht allowing her to carry the sail area this tall rig allows (Air draft 83'8"). The spade twin rudders optimize upwind sailing angles and provide the best traction when heeled. The wrap-around window, oversized portlights, and a full 17′ beam that carries well aft create a Superyacht sense of space and comfort.
With a three or four-cabin arrangement Hylas H57 offers great versatility and an ability to cruise with additional family, friends, or professional crew. Customization is an important part of the Hylas value proposition. There is always a willingness to work closely with clients in creating an interior that reflects personal tastes. Dixon has worked hard to ensure the Hybrid cockpit with aft helm stations does not impact headroom in the standing areas of the master stateroom.
Disclaimer:
David Walters Yachts is pleased to assist you in the purchase of this vessel as a Buyers Agent. This boat is centrally listed by Jamie Gilman
Your Yacht Journey Starts Here
SEND US A MESSAGE
Purchasing a bluewater vessel can be a daunting prospect, especially if it's your first boat. When you work with a dedicated DWY broker, you benefit from our team's 200+ combined years of maritime experience.
Join The DWY Newsletter
SUBSCRIBE HERE
For the latest yachting news and exclusive updates from DWY