2008 Hallberg-Rassy 62
$995,000
Marigot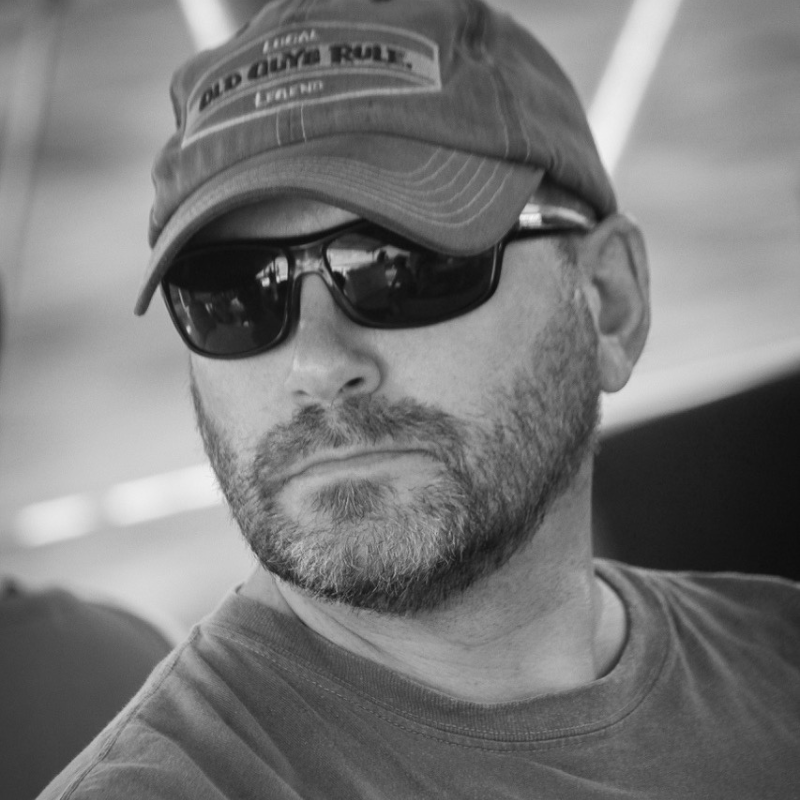 Ritchard Findlay
MOBILE:
+1 (721) 584-0084
OFFICE:
954-527-0664
EMAIL:
ritchard@davidwaltersyachts.com
YACHT NAME:
2008 Hallberg-Rassy 62
MODEL:
62
BUILDER:
Hallberg-Rassy
YEAR BUILT:
2008
LOCATION:
Marigot
ASKING PRICE:
$995,000
DESIGNER:
German Frers
HULL:
Fiberglass
CATEGORY:
Cruisers
DESCRIPTION:
Quality, Safety, Comfort, Craftsmanship – and Sailing Performance
Few yards have earned such a renowned reputation and global acclaim for building world-class cruising yachts as Hallberg-Rassy. Showcased as the "Flagship" yacht of their fleet when first introduced, the Hallberg-Rassy 62 has won numerous awards to include the "Import Cruising Boat of the Year" by Cruising World Magazine and "Yacht of the Year" in Germany.
Designed by the legendary German Frers, the HR 62 was first produced in 1997 and was an immediate success. Hull # 2 was selected as "The Most Beautiful Yacht in the 2016 Arc+ Rally. Constructed to the highest standards, the 62 shows off Hallberg-Rassy's deep commitment to the safety and comfort of their owners. These boats are thoroughly thought out to ensure both the ownership experience and the sailing experience will be nothing but a pleasure. All of the systems are designed in such a way that double-handing her can be done with ease for any competent sailor.
The rigs are large and powerful, balanced by similarly large and deep ballast keels to make a speedy and comfortable passagemaker. "Push-Button Sailing," with helm-mounted controls for the headsail furlers, mainsail outhaul and furling, plus windlass, and thruster – are all at the skipper's fingertips making it easy to handle the vessel under all conditions. Strong hulls suitable for high latitude sailing keep you safe as you travel to the some of the most remote locations.
While safety is the first item on the design brief, usability must be a close second. As you move around the vessel you see so many details that make daily life aboard easier - details that are just smart. The way the lines are truncated at the mast, the aforementioned push button sailing, massive engine room layout and features, efficient nav station, the more you look the more details you find that make you realize the kind of careful consideration that goes into every aspect of the vessel.
Finally, it simply must be mentioned that this vessel has a remarkable amount of smart storage throughout the vessel. Throughout the vessel - galley, cabins, salon - are tidy lockers and drawers and cabinets made of the finest joinery, and sufficient to carry your supplies for an entire round-the-world journey.
It's impossible to list all the features of the boat here. I have been aboard this boat multiple times and each time I am as impressed as the time before. She is truly beautiful, but also immensely capable. The vessel can be trusted to get you there, no matter what.
Please have a look at the video for more information and commentary, then reach out and let's talk about this impressive boat.
Disclaimer:
David Walters Yachts is pleased to assist you in the purchase of this vessel as a Buyers Agent. This boat is centrally listed by Ritchard Findlay
Your Yacht Journey Starts Here
SEND US A MESSAGE
Purchasing a bluewater vessel can be a daunting prospect, especially if it's your first boat. When you work with a dedicated DWY broker, you benefit from our team's 200+ combined years of maritime experience.
Join The DWY Newsletter
SUBSCRIBE HERE
For the latest yachting news and exclusive updates from DWY