THE SPIRIT OF WATER
HYLAS MOTOR YACHTS
Hylas Motor Yachts
DESIGNED FOR YOUR LIFESTYLE
Hylas motor yachts are renowned for their exceptional construction quality and attention to detail. The proven hull design provides a smooth, stable, and fuel-efficient ride even in rough waters. These elements make Hylas motor yachts the perfect choice for those who value luxury, quality, and performance in their boating experience.
From Our Hylas Team
LATEST HYLAS CONTENT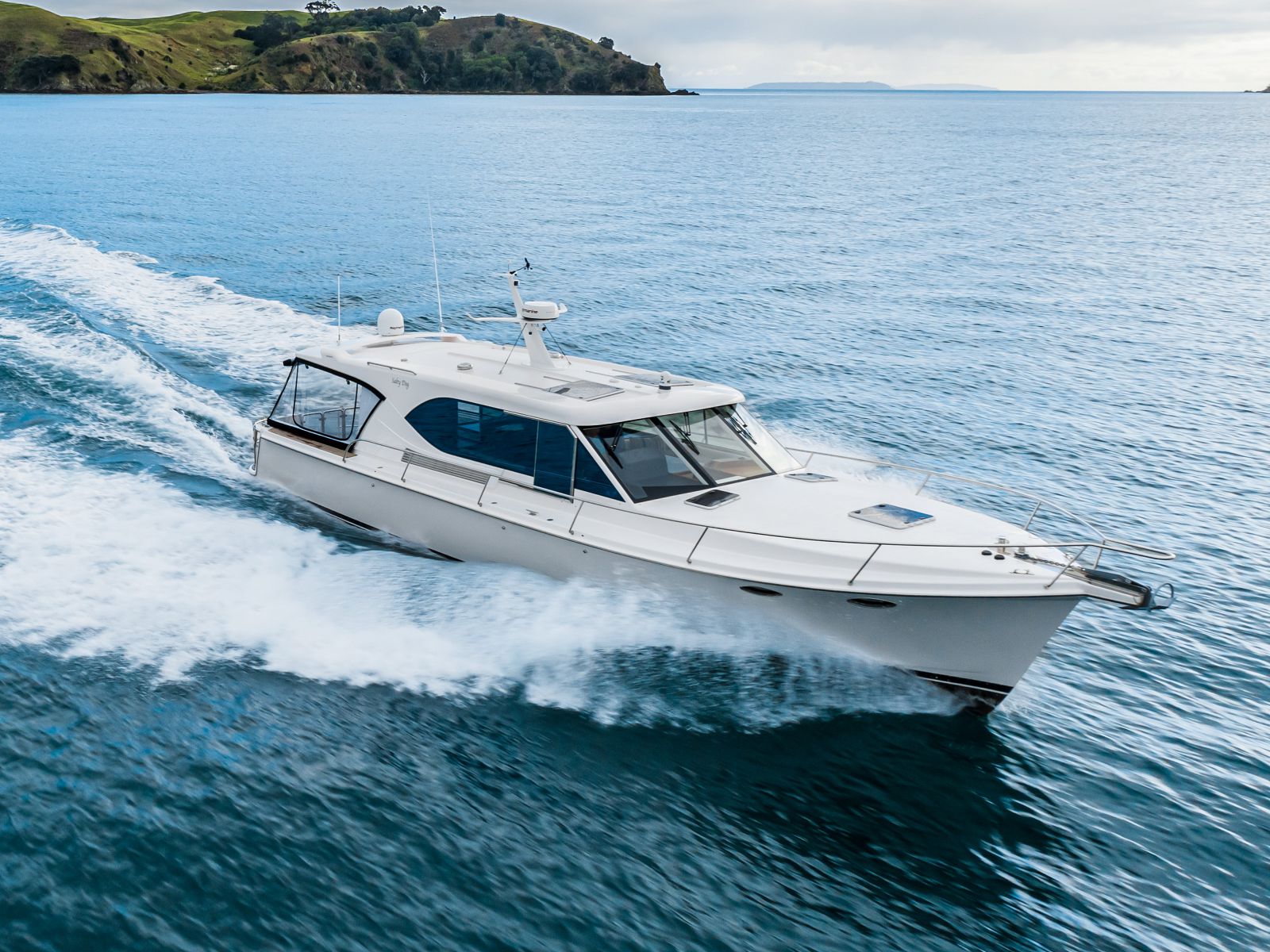 Introducing the Hylas M49

What to know about the modern motor yacht influenced by sailors, now docking in the U.S. This October was particularly exciting for the Hylas Team and the owner of the first-ever Hylas M49 to arrive in the United States. A diehard sailor himself, the new owner was drawn to the appeal of the Hylas M49 by the fact that she is a yacht designed, developed, and built by ...
READ MORE
BY: Jamie Gilman
June 14, 2023
Where to Find Us
UPCOMING HYLAS EVENTS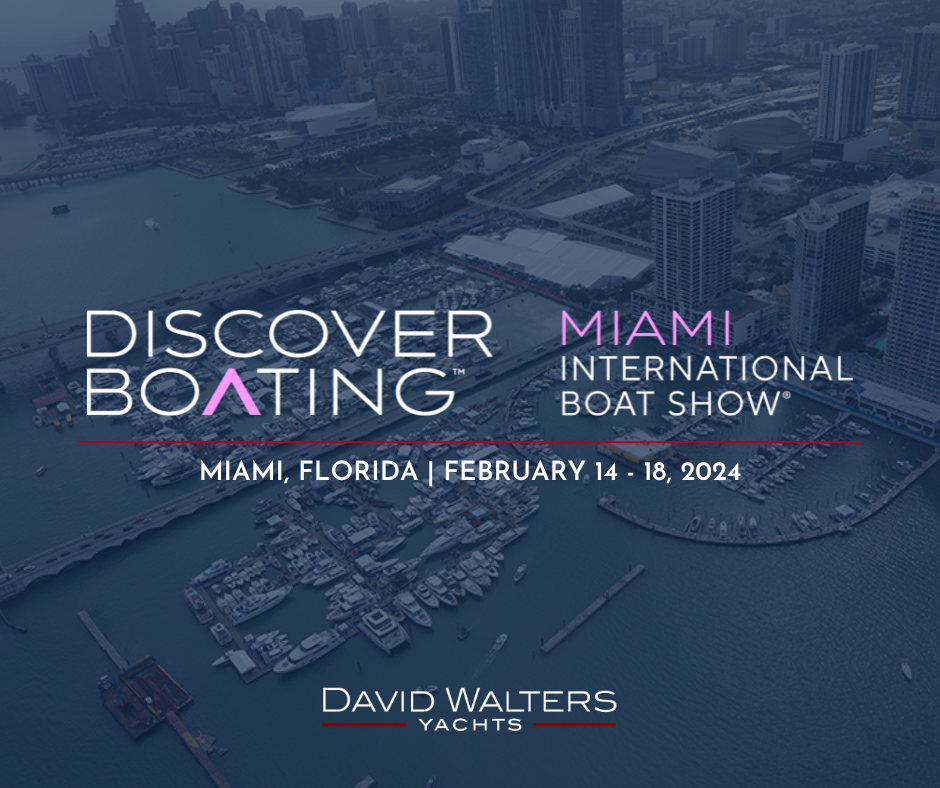 Miami International Boat Show

Join David Walters Yachts at the Miami International Boat Show February 14 - 18, 2024 Discover the All-New Italia Yachts 43 Veloce David Walters Yachts invites you to join us at the Miami International Boat Show from February 14 to 18, 2024 where we are thrilled to showcase the stunning new Italia Yachts 43 Veloce. The Miami International Boat Show is the perfect ...
READ MORE
BY: Amanda Noon
October 24, 2023
Find Us
WORK WITH A PROFESSIONAL YOU CAN TRUST
Join The DWY Newsletter
SUBSCRIBE HERE
For the latest yachting news and exclusive updates from DWY