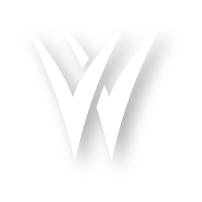 David Walters Yachts
THE CHOICE FOR QUALITY YACHTS SINCE 1982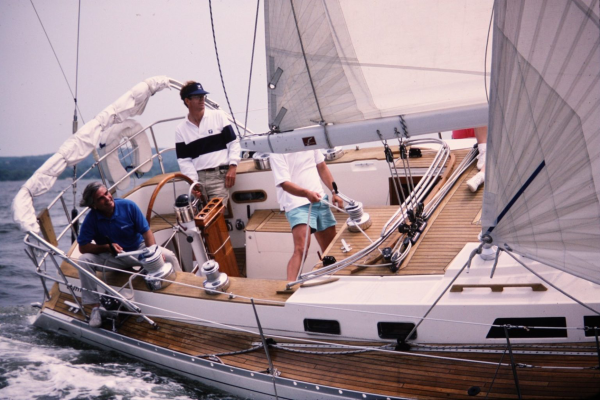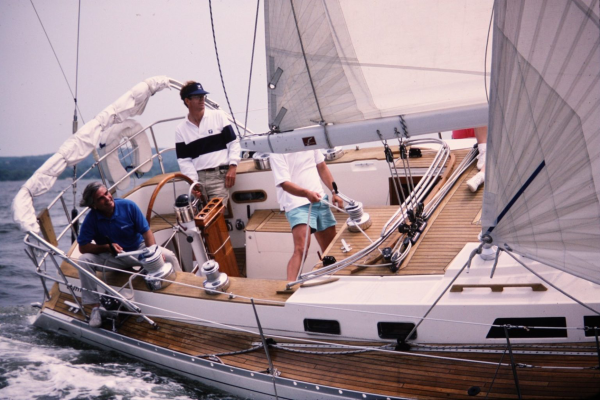 About David Walters Yachts
A PASSION FOR OUR PROFESSION
Whether buying your first yacht or selling to make way for the next adventure, David Walters Yachts will ensure fair winds throughout your yacht purchase or sales process. Our distinctive combination of on-the-water experience, innovative solutions, and dedication to our customers has made David Walters Yachts among the industry's most highly regarded and trusted yacht brokerages for over 40 years.
About David Walters Yachts
COMBINED YEARS OF
EXPERIENCE
DWY Exclusive
NEW BOAT BRANDS
Our brands have been curated and selected for their quality, luxury, and performance. Unlike a traditional boat dealer, DWY is the exclusive representative for each of our brands in North America. This ensures a close relationship with the yard, personalized attention for our customers, and involvement with every detail of the construction process, commissioning, and the ownership experience after delivery. DWY is proud to represent Hylas Sailing Yachts, Hylas Motor Yachts, and Italia Yachts.
Featured
BROKERAGE LISTINGS
Our Team represents yachts across the US, Caribbean, Bahamas, and beyond. With offices from coast to coast we are proud to represent some of the finest brokerage yachts available.
Channels Newsletter
YACHTING NEWS AND EVENTS
The latest yachting news and events from David Walters Yachts
Join The DWY Newsletter
SUBSCRIBE HERE
For the latest yachting news and exclusive updates from DWY
Testimonials
FROM OUR CUSTOMERS
We are committed to providing our customers exceptional service