EXPLORE THE ENTIRE LINE OF NEW
HYLAS sailing yachts
Hylas Sailing Yachts
YOUR YACHT. YOUR WAY.
Your journey toward yacht ownership begins well before your yacht arrives. Handcrafted with exceptional pride and quality for over 40 years, each of the over 600 Hylas Yachts on the water today began life as a dream and a desire.
From our Hylas Experts
LATEST HYLAS ARTICLES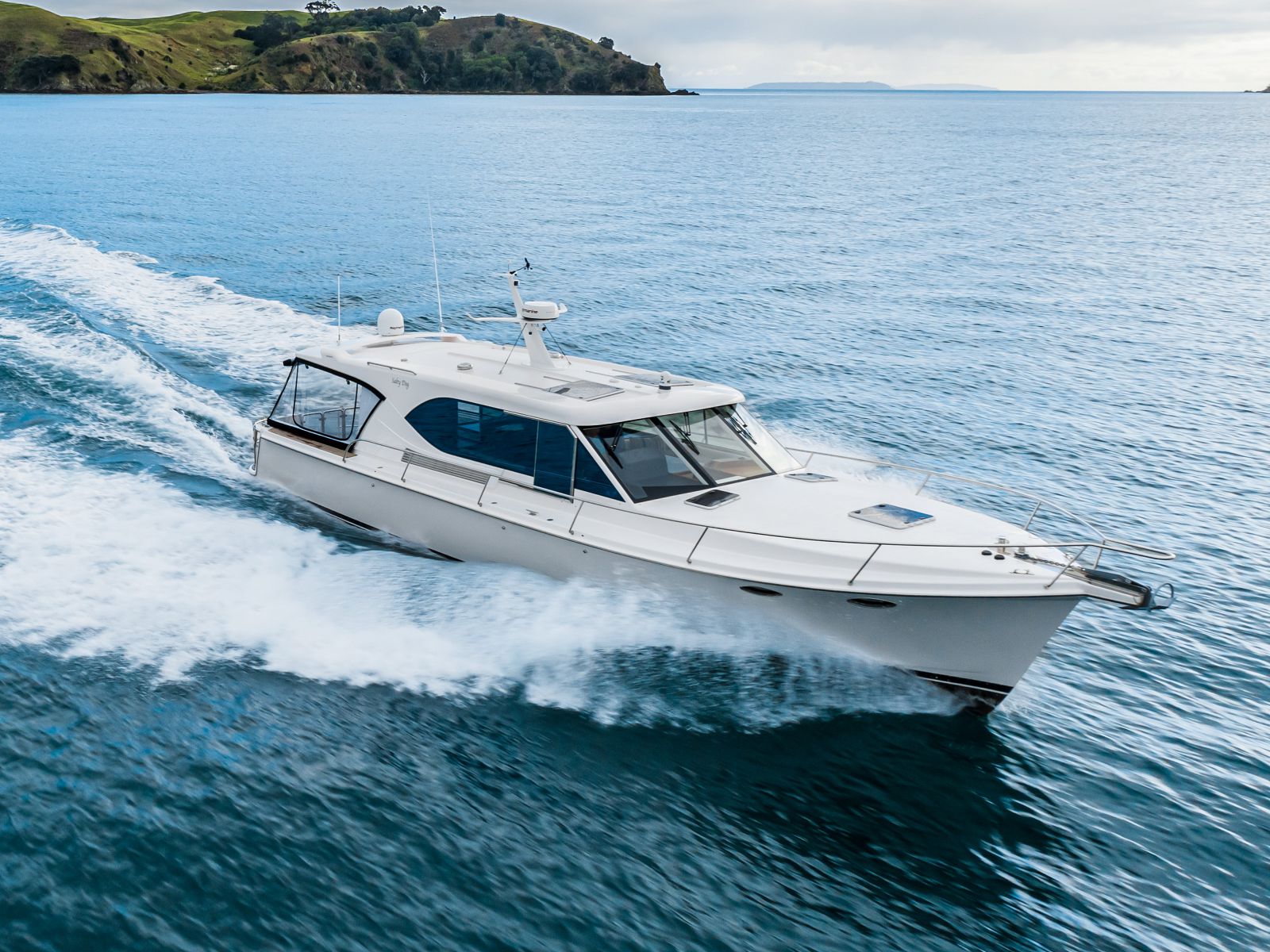 Introducing the Hylas M49

What to know about the modern motor yacht influenced by sailors, now docking in the U.S. This October was particularly exciting for the Hylas Team and the owner of the first-ever Hylas M49 to arrive in the United States. A diehard sailor himself, the new owner was drawn to the appeal of the Hylas M49 by the fact that she is a yacht designed, developed, and built by ...
READ MORE
BY: Jamie Gilman
June 14, 2023
Where to Find Us
UPCOMING HYLAS EVENTS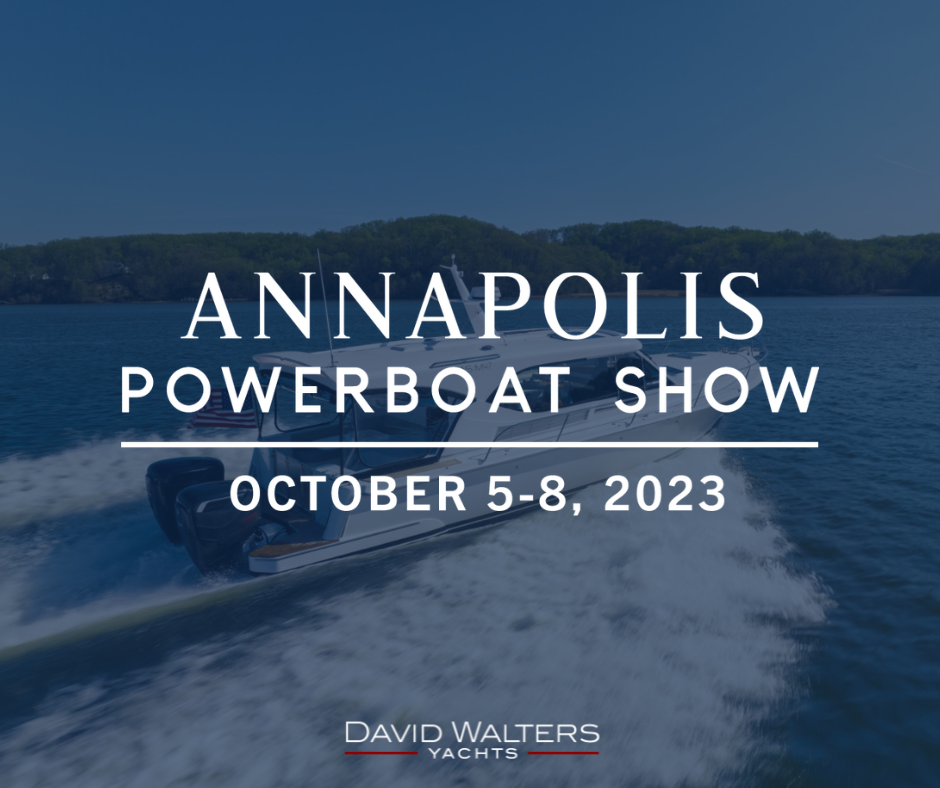 Annapolis Powerboat Show

Join David Walters Yachts at the Annapolis Sailboat Show October 12 - 15, 2023 The largest in-water powerboat show in the Mid-Atlantic and one of the premier boat shows in the United States returns to Annapolis in early October. The Annapolis Powerboat Show is a must-see show for the boat lover. There is truly something for everyone at this show. The docks are ...
READ MORE
BY: Josh McLean
August 29, 2023
Find Us
WORK WITH A PROFESSIONAL YOU CAN TRUST
Join The DWY Newsletter
SUBSCRIBE HERE
For the latest yachting news and exclusive updates from DWY