 ITALIA YACHTS
SAIL YOUR DREAM
Italia Yachts
OUR PHILOSOPHY
Italia Yachts produces boats with a strong identity and recognizable design, meant for long voyages and a timeless style. Their design is not driven by fleeting fashions, but instead is destined to endure. Every project begins with a search for the perfect balance and correct volume distribution, aimed at creating boats with ease of operation for small crews or families and safe, seaworthy behavior.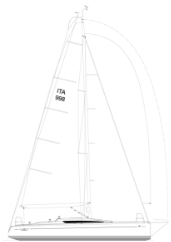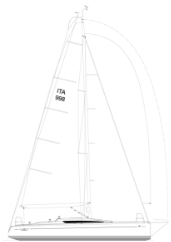 9.98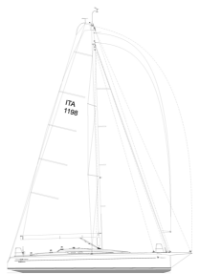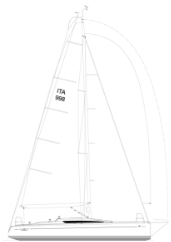 11.98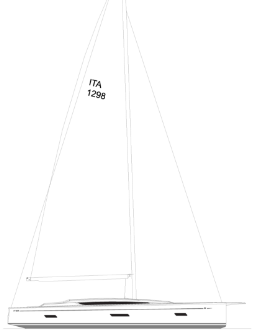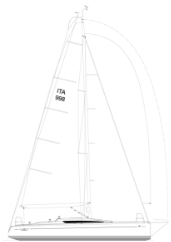 12.98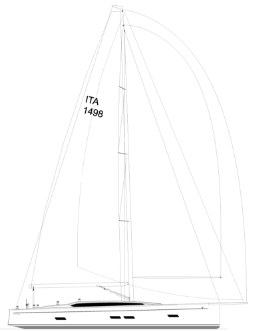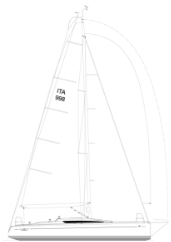 14.98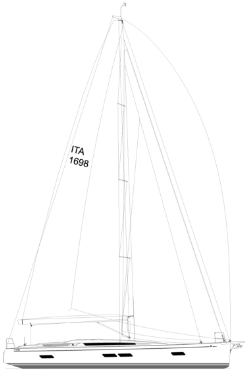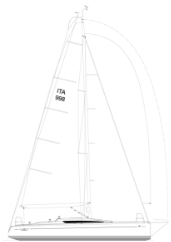 16.98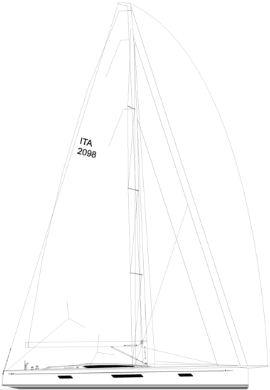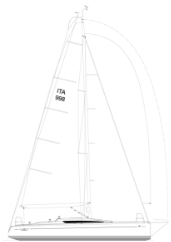 20.98
Unmistakeable Quality
A HARMONIOUS BLEND OF FORM AND FUNCTION
The Italia Yachts design team sets itself apart by having every member be a seasoned sailor. This unique team composition brings a wealth of knowledge and practical experience to the table, making their design process exceptional. The diverse background of each sailor means that all aspects of boat design, from the hull to the sail lines, are carefully considered and executed with precision.
This combination of expertise and diversity results in boat models that are both aesthetically pleasing and practical, and functional. The designers can make informed decisions based on the team's collective sailing experiences, resulting in well-balanced and seaworthy boats. The result is a harmonious blend of form and function, unmatched in the market.
Modern Design
BALANCED FOR PERFORMANCE
The stern sections are designed with moderation, limiting the wet surface for improved upwind comfort. This counteracts the tendency to sink the bow and promotes a soft, gradual, and comfortable behavior on the waves. Italia Yachts' adoption of well-balanced sail plans and highly efficient appendices further strengthens their unique design choices.
From Our Italia Experts
LATEST ITALIA YACHT CONTENT
Where to Find Us
ITALIA YACHT EVENTS
Join The DWY Newsletter
SUBSCRIBE HERE
For the latest yachting news and exclusive updates from DWY