Customized Yacht Marketing And Proven Results
WHY LIST WITH DWY?
We go above and beyond at David Walters Yachts to ensure your yacht reaches the right audience. Our seasoned yachting experts have crafted a comprehensive, multi-tiered marketing strategy that combines the best of traditional practices with cutting-edge digital marketing techniques. We not only list your yacht; we actively promote it.
Market Insight and Intelligence
Arming you with the data you need to make informed decisions
As your trusted partner in yacht sales, we provide in-depth market insights and intelligence and meticulously analyze current market conditions, comparable yachts, and recent sales data. Our goal is to arm you with the knowledge to make informed decisions regarding the sale of your yacht.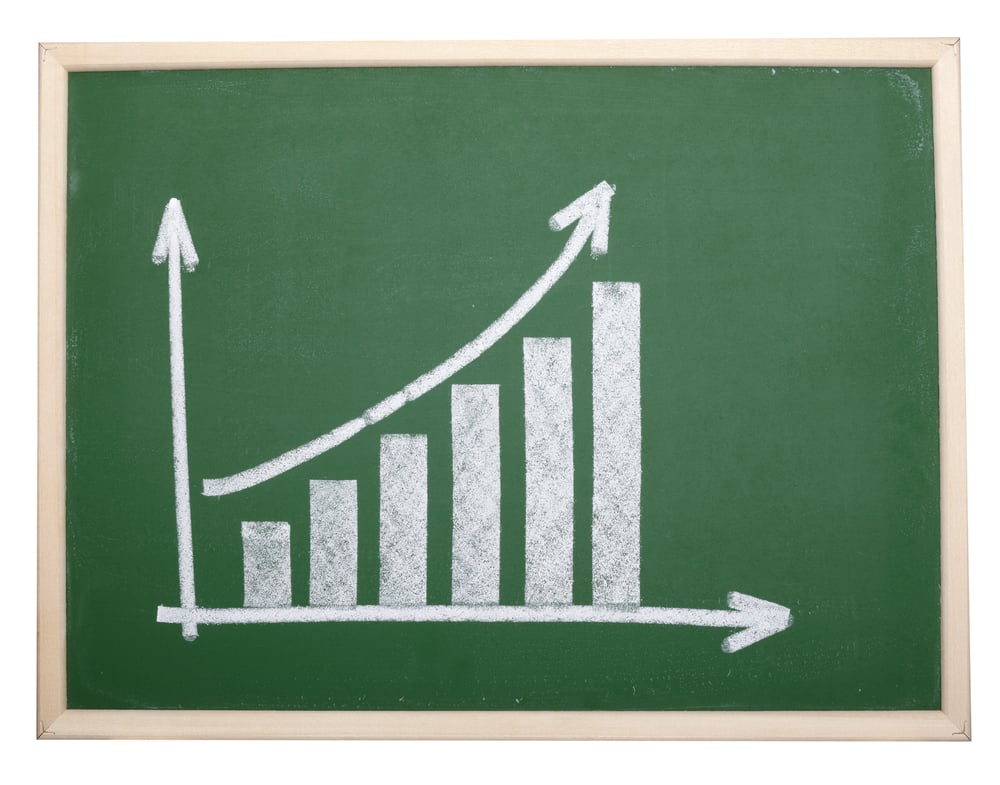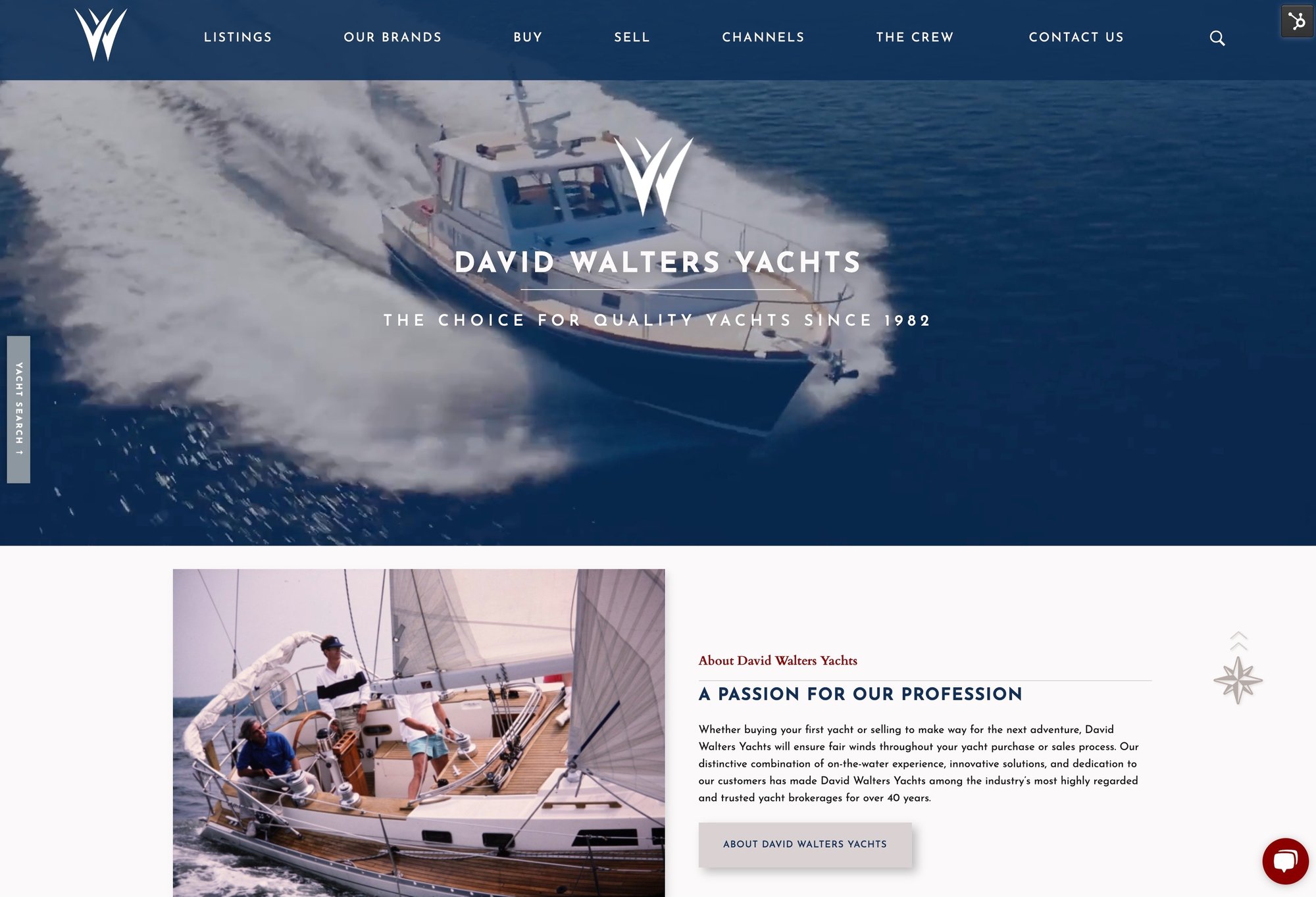 Unmatched Digital Presence
We do not simply maintain the standard, we set it
Our website is among the most frequented in the industry, thanks to our investment in the latest web development tools and white-glove SEO practices. With our digital marketing agency partnership and professionally managed web presence, we ensure your listing reaches potential buyers worldwide. Our listings also feature prominently on major platforms like YachtWorld and various other MLS, further amplifying your yacht's visibility. Our listings are featured as Enhanced Listings and Sponsored Searches on the most visible websites.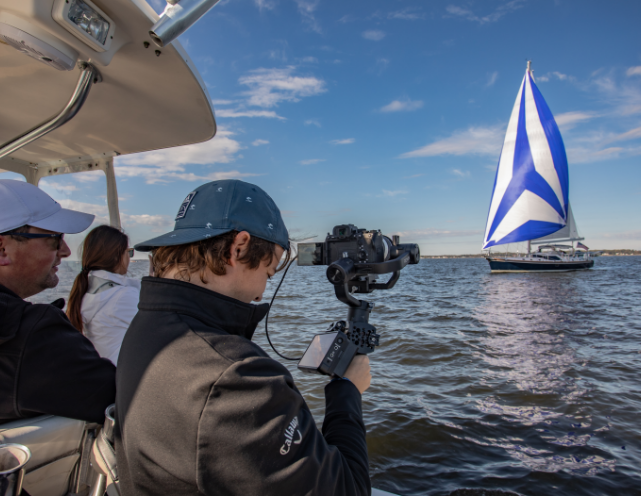 Media That Captures Attention
Presenting your yacht in the best possible light through multimedia
In today's digital age, the quality of your listing's images and videos can make all the difference. Our in-house team, supplemented by top industry professionals such as Billy Black and 410 Films, creates captivating photos and videos for your yacht. With our investment in professional media, videography, photography, and Matterport 3D virtual tours, your yacht will stand out in the crowded marketplace.
Professional Photography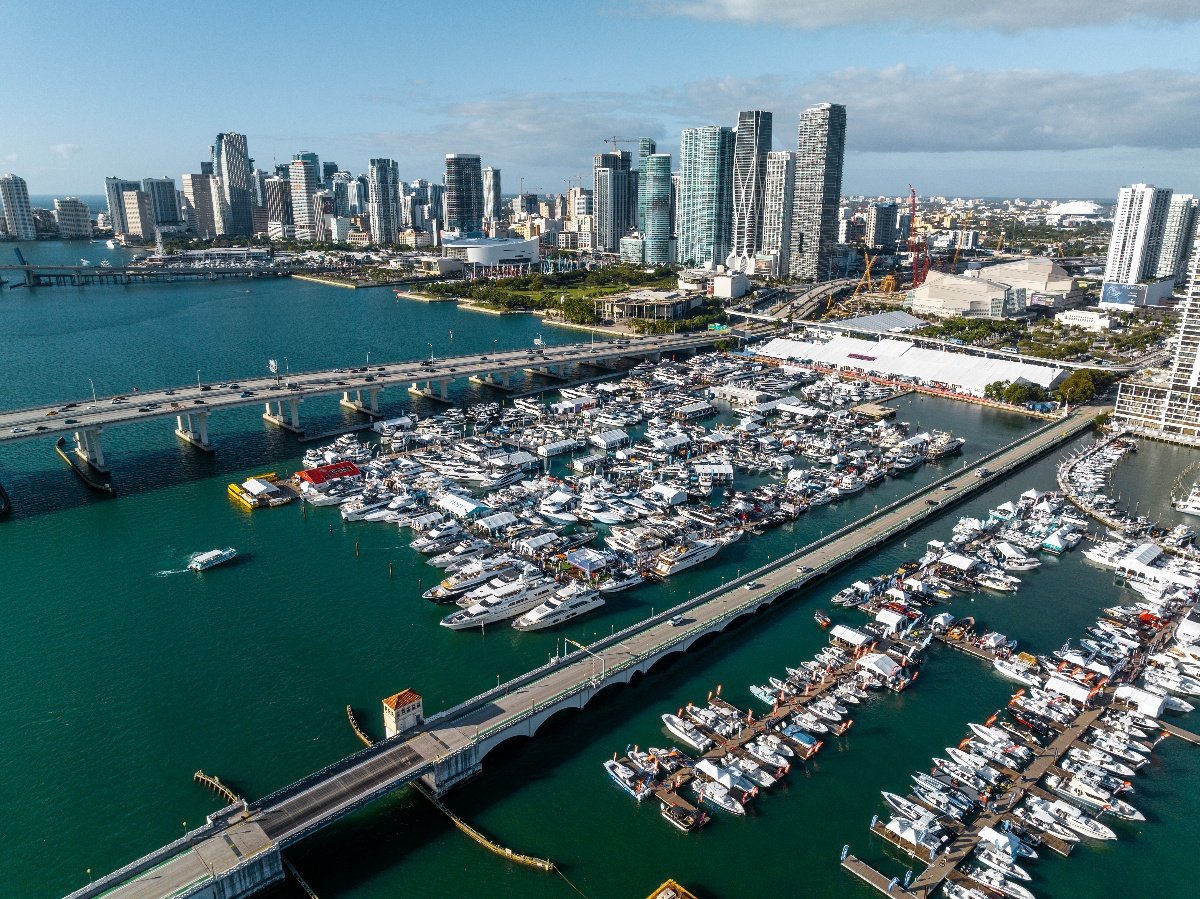 Boat Shows & Exclusive Events
More exposure and greater engagement for your listing
We participate in over a dozen boat shows each year, from regional to world-class events. Our professional booth set-ups and engaging displays offer potential buyers a chance to see your yacht up close. Exclusive events and private showings offer a more intimate setting for serious buyers to appreciate your yacht's value.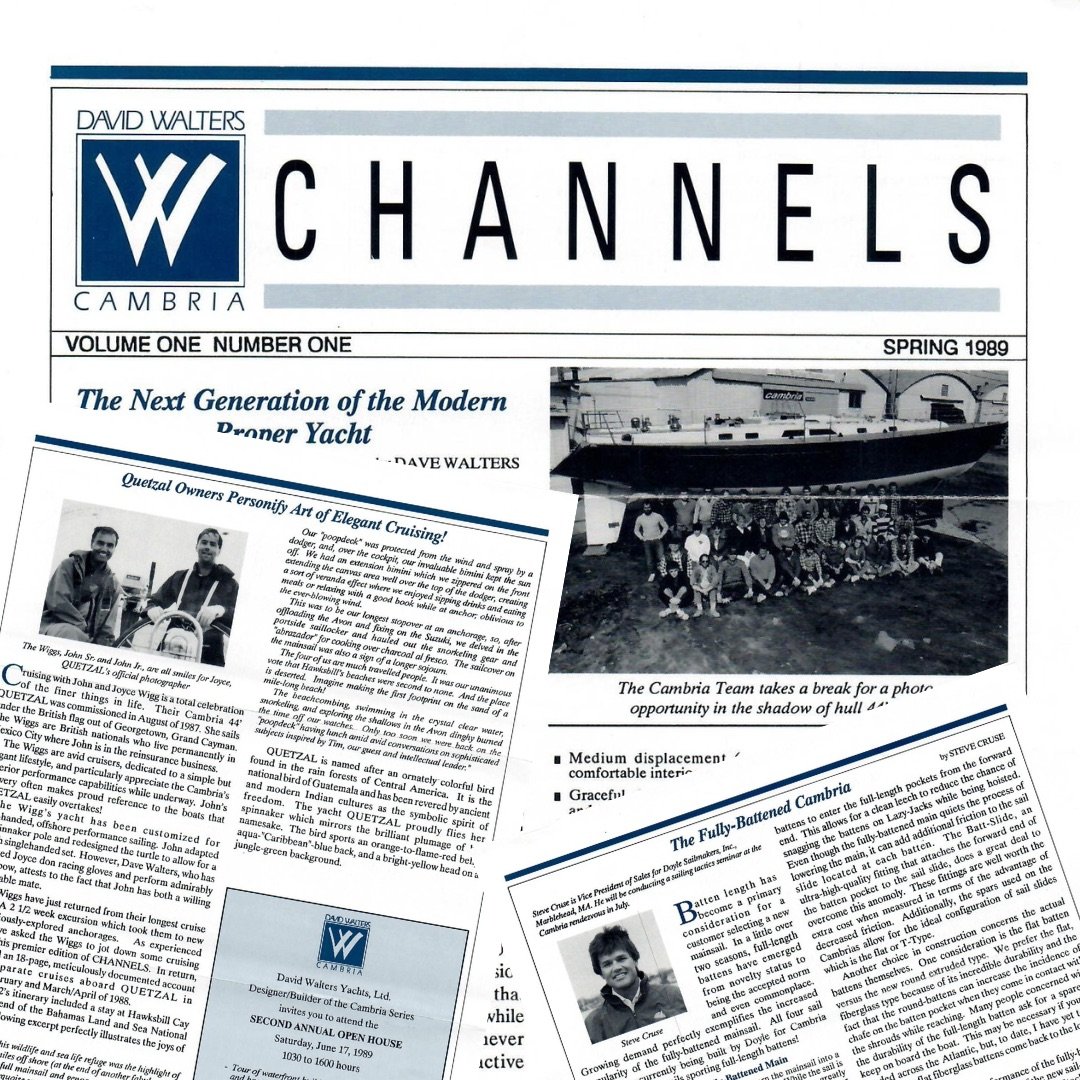 CHANNELS the Newsletter
Content worth reading and engaging with exclusively by DWY
Our team understands the importance of connecting with our clients, yachting enthusiasts, and industry professionals. That's why we created our highly engaging newsletter, CHANNELS. This monthly publication has become an invaluable resource for those seeking to stay informed about the latest developments, market trends, and exclusive offerings in the yachting world. David Walters originally launched CHANNELS in the Spring of 1989, and today our carefully nurtured list of yachting enthusiasts receives regular market reports, updates, and insights into the yachting world. Our newsletters are specifically targeted and engaging, offering our loyal customers the first look at our latest listings.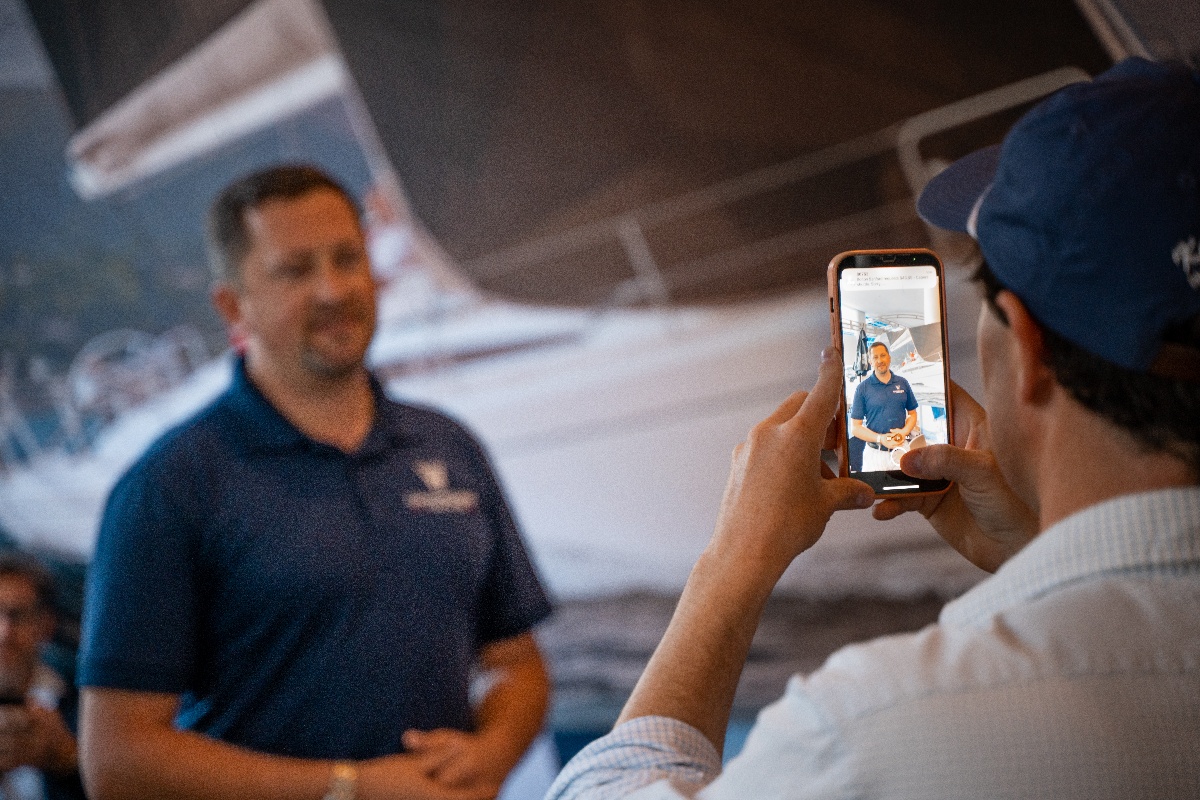 Engaging Social Media
We take social media marketing seriously
At David Walters Yachts, we recognize the power of social media in reaching a broader audience and engaging with yachting enthusiasts worldwide. Our active presence on major social media platforms, including Facebook, Twitter, YouTube, and Instagram, allows us to showcase our exclusive listings, share captivating content, and connect with our community.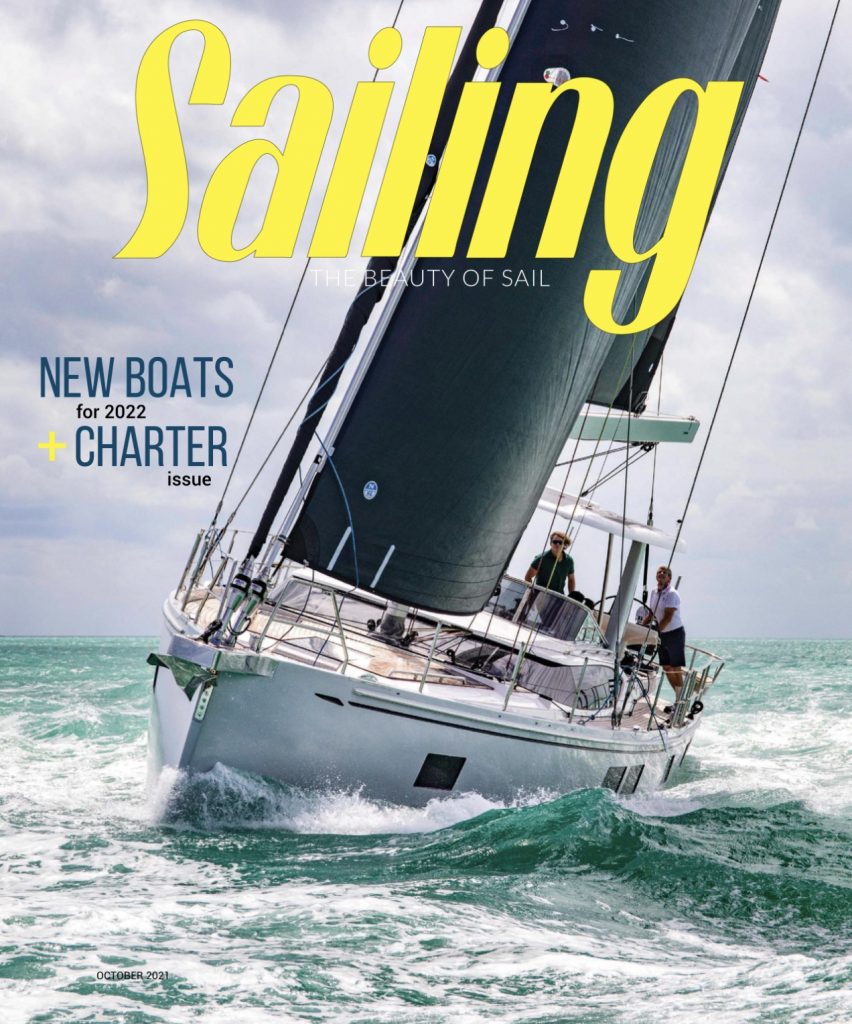 Strategic Print Marketing
Advertising and articles reaching specific demographics
While we leverage digital marketing, we also understand the continuing value of print. With advertisements reaching over 100,000 boats in national and regional publications each month, we ensure your yacht is visible to those who still enjoy flipping through their favorite magazines.


Cruising World
Southern Boating
Soundings
Yachting
SAIL
SpinSheet
PropTalk
Maine Boat Homes & Harbors
Compass Magazine
& More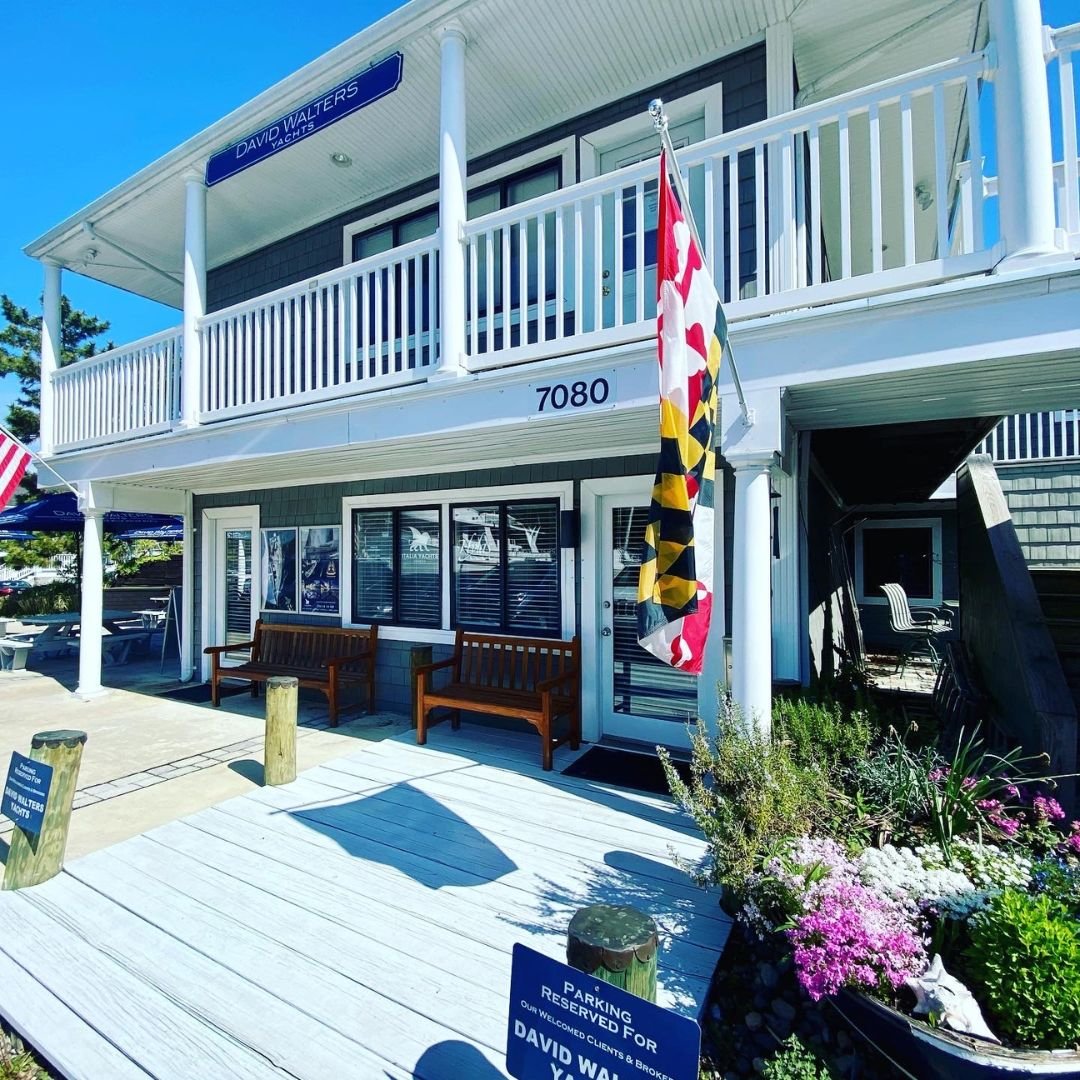 Global Footprint, Personal Touch
We are established in the major yachting markets and engage locally
Our presence is not just local; it's global. With brokers strategically located throughout the United States and active participation in the yachting community worldwide, we can represent yachting clients personally, no matter where they are. Our ability to connect with clients personally sets us apart from the rest.


10 Locations in Key Yachting Markets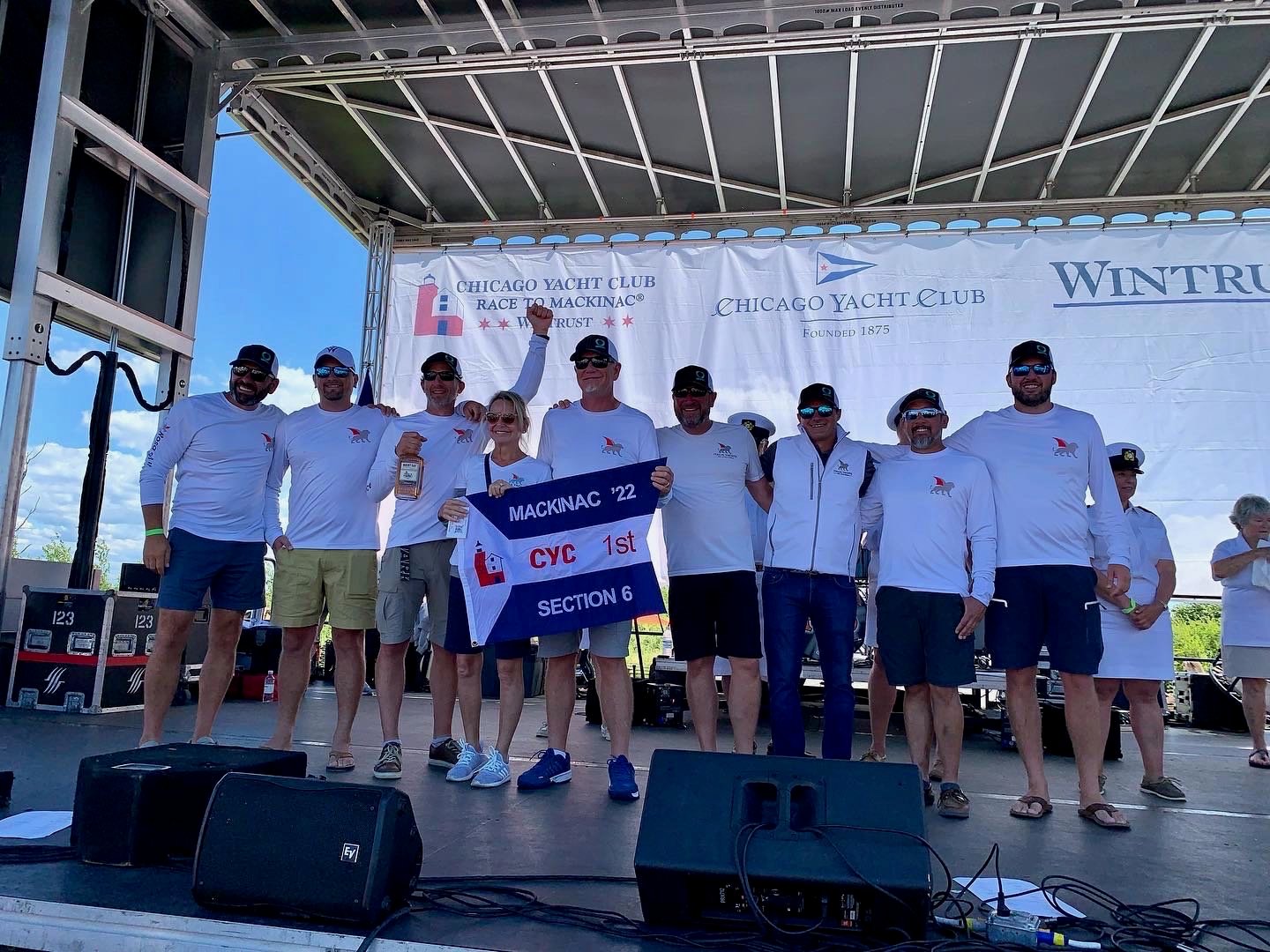 Exceptional Customer Service
We will go the extra mile for our customers to achieve their satisfaction
We are committed to providing an unparalleled level of customer service. Our yacht brokers are available 24/7 to assist potential buyers, ensuring your yacht gets the attention it deserves. We take pride in our dedication to meeting and exceeding our client's expectations.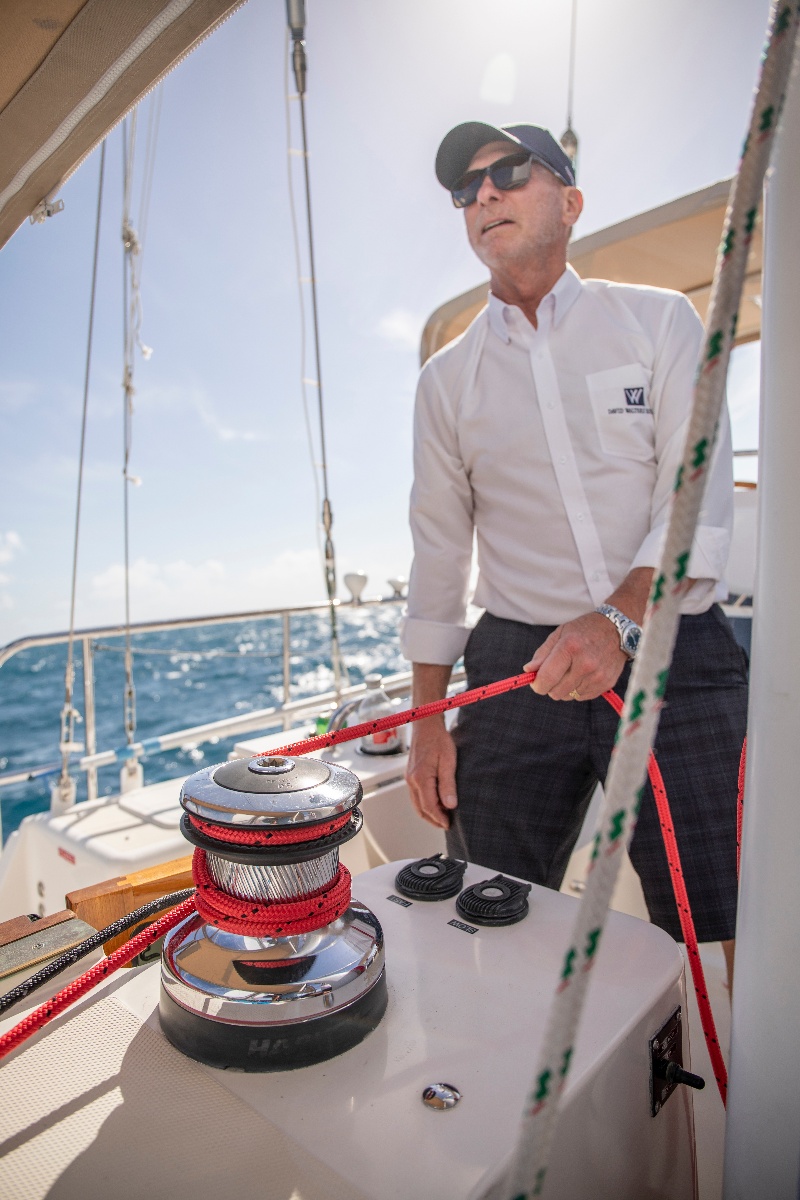 Professional Team at Your Service
Our Core Values | Knowledge + Experience + Integrity
Our team of yacht brokers brings a wealth of first-hand yachting experience. Their professionalism, integrity, and industry knowledge represent your yacht in the best light. Their passion for yachting is evident in their commitment to delivering the best possible outcome for you.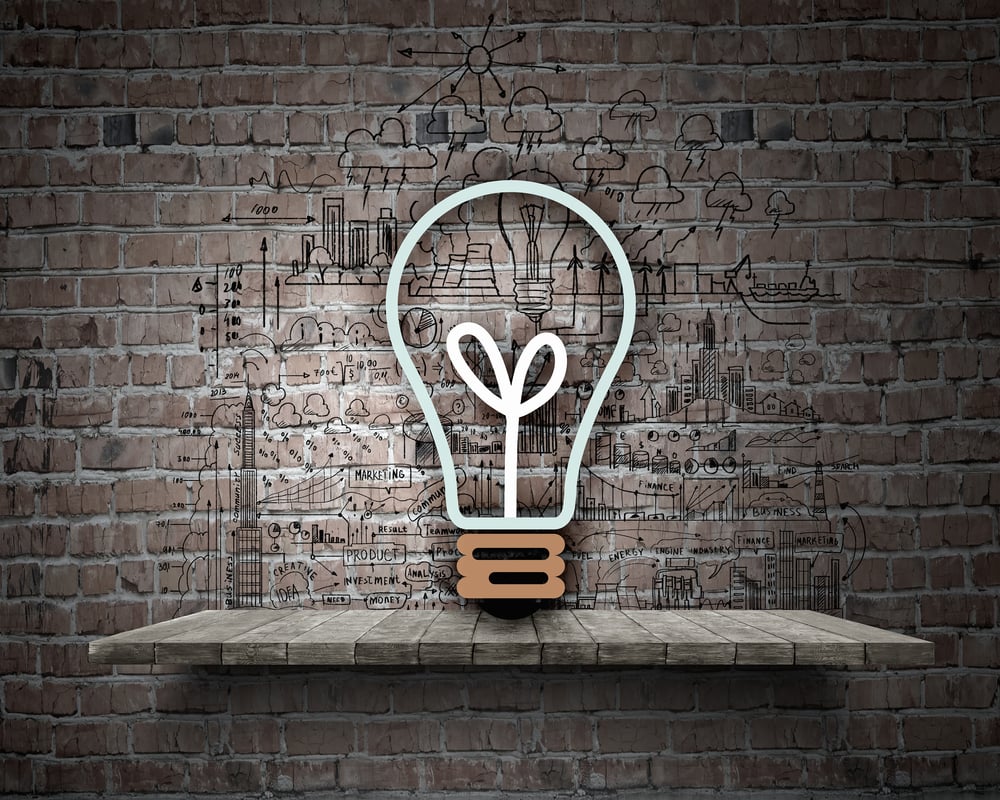 Measuring Success
Data-driven marketing and results-focused
We believe in the power of data. By monitoring key performance indicators, such as listing views, click-through rates, and inbound leads, we continually optimize our strategies to ensure your yacht receives the exposure it deserves.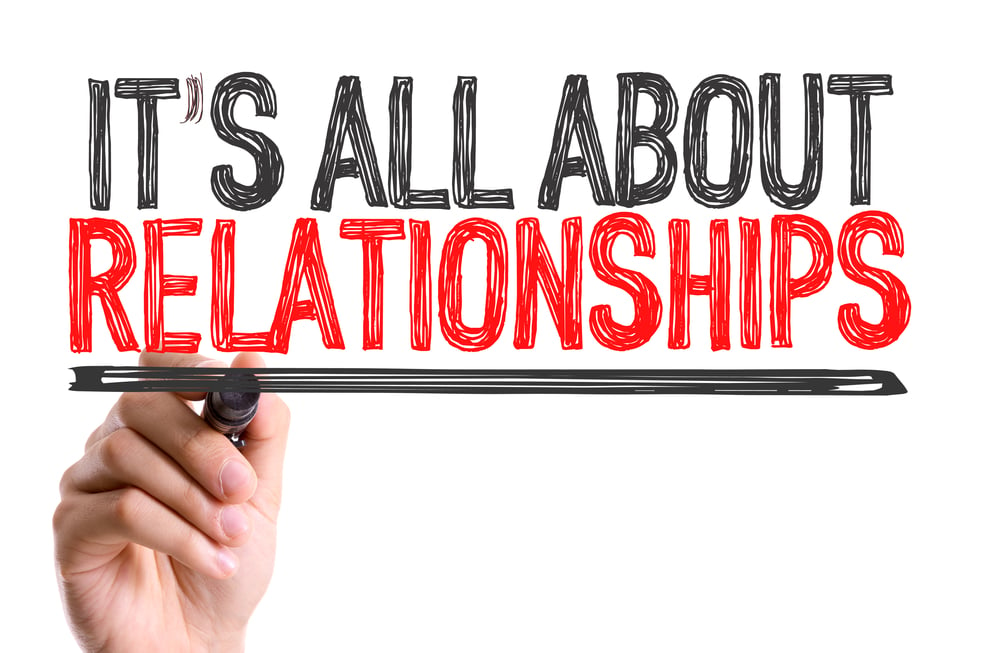 Proactive Marketing
We put in the effort and know how to make a deal happen
Our marketing strategy doesn't stop at listing your yacht. We leverage our extensive network of yacht buyers and employ various tools to identify and reach out to potential buyers. This proactive approach ensures that your yacht is always in front of the right audience.
Entrust the sale of your yacht to the professionals at David Walters Yachts. Let us connect you with the right buyer, at the right time, for the right price. Contact us today to learn how we can help market your yacht successfully.
Your Yacht Journey Starts Here
SEND US A MESSAGE
Purchasing a bluewater vessel can be a daunting prospect, especially if it's your first boat. When you work with a dedicated DWY broker, you benefit from our team's 200+ combined years of maritime experience.
Join The DWY Newsletter
SUBSCRIBE HERE
For the latest yachting news and exclusive updates from DWY