David Walters Yachts
DRIVEN BY OUR PASSION
Our Team comes from a diverse range of backgrounds. We are former yacht captains, liveaboard sailors, coastal cruisers, offshore anglers, yachties, and passagemakers. We are united by our passion and desire to help those who chose the yachting lifestyle as an integral part of their lives, and we share a common love for the water.

When you work with a Buyers Agent from David Walters Yachts, you gain the experience, knowledge, and support of our entire Team, from our back office administrators to our yacht brokers.
HERE IS HOW WE MAKE YOUR PURCHASE PROCESS A BREEZE: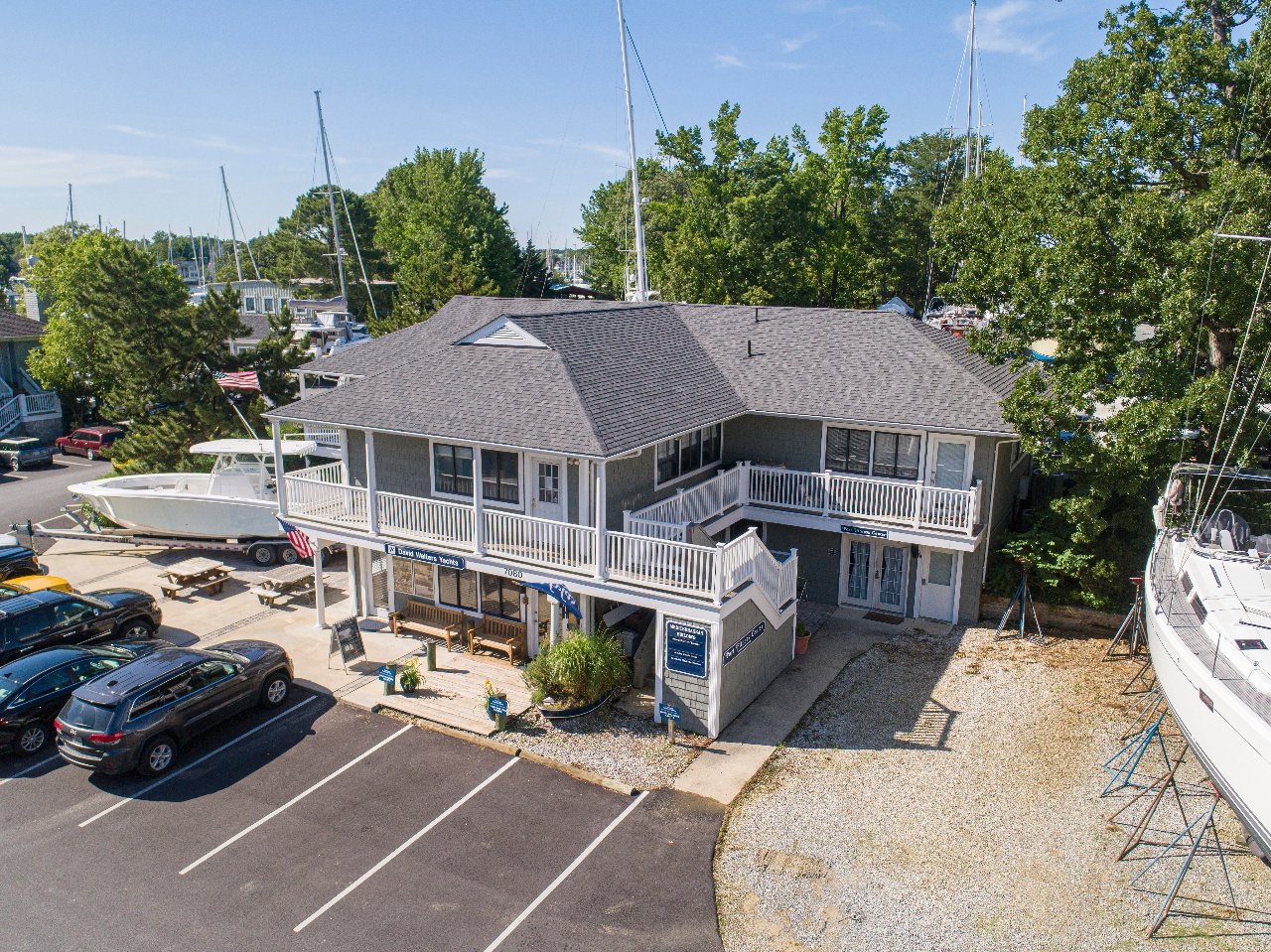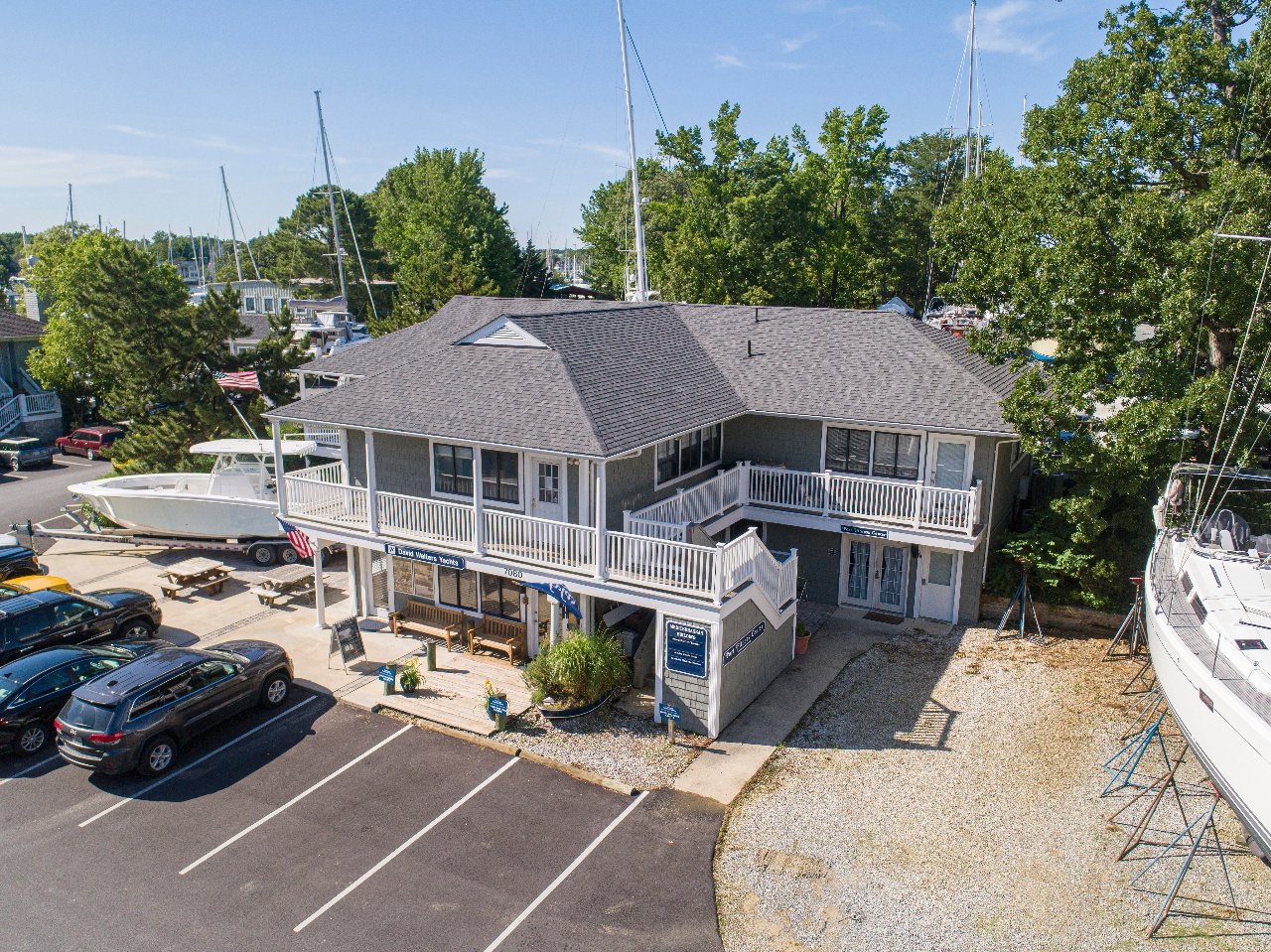 Understanding Your Needs
PERSONAL CONSULTATION
Your broker will first want to know how you envision yourself on the water. Will you be day cruising or long-distance passage making? Navigating coastal waters or seeking to traverse the oceans. Understanding your objectives, dreams, and vision is essential to developing which class of yacht best suits your needs. Your broker will ask questions and, more importantly, listen to your responses to help define your core criteria.
How many guests and crew will be on board, and what layouts best suit your needs?
Where do you intend to spend your winters and summers aboard?
What are the financial and logistic constraints?


We will begin categorizing your list of must-haves, nice-to-haves, and no-gos. If your timeline and budget allow, new construction can open up a whole world of customization.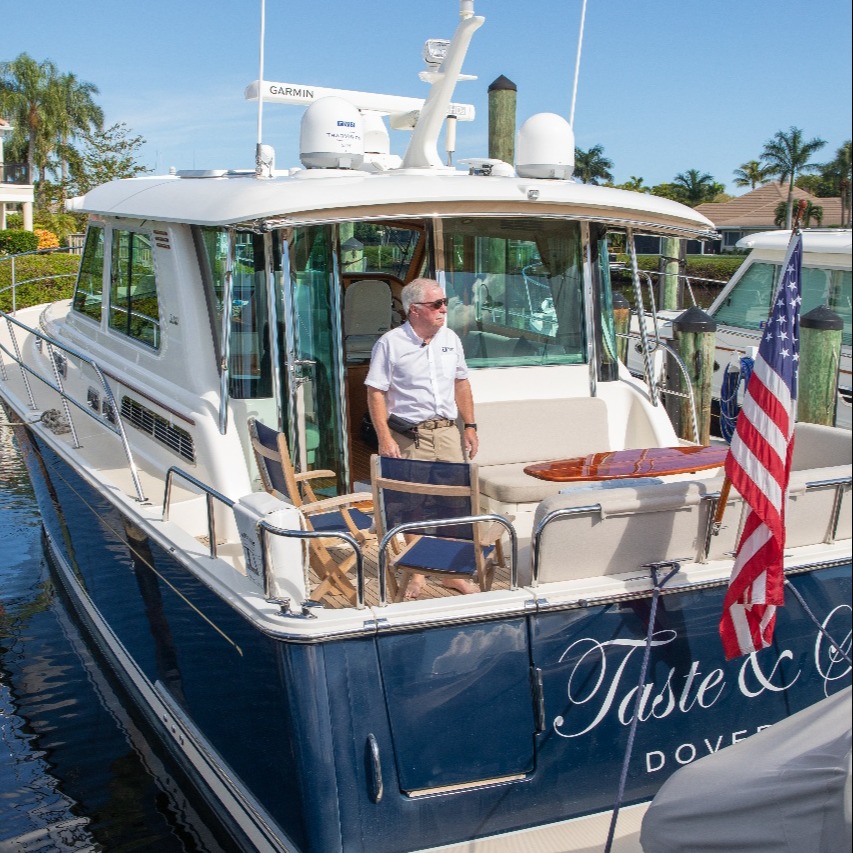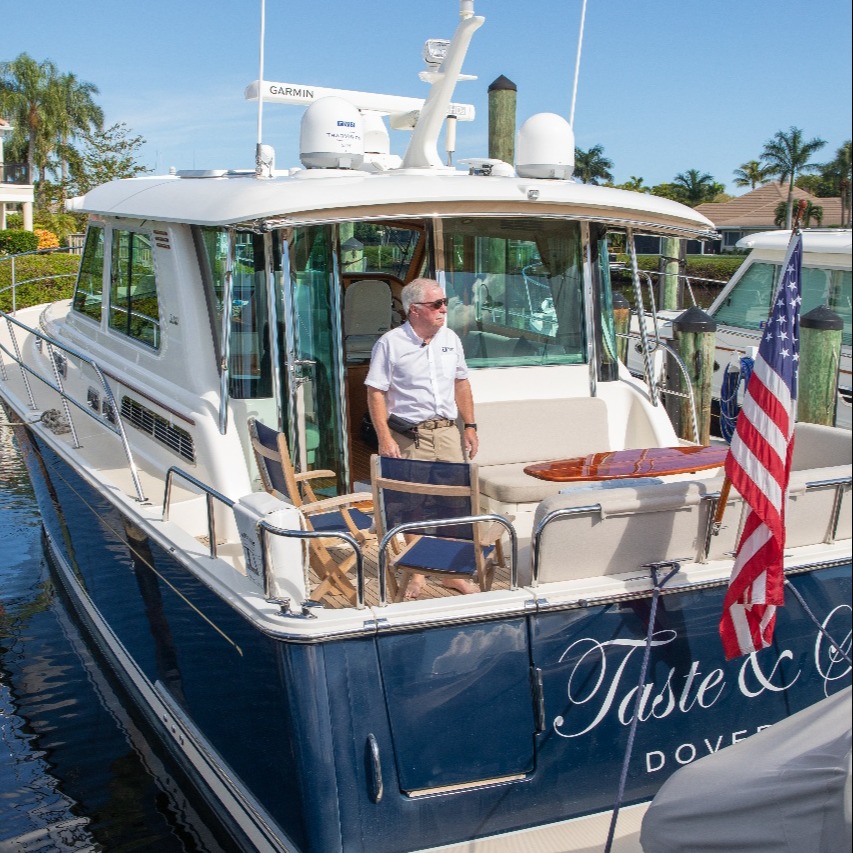 Selecting the Right Yacht
WE ARE BY YOUR SIDE
Starting with your initial list of criteria, we board a selection of various vessels to find something that suits your taste, budget, and technical needs. While South Florida, Annapolis, and Newport offer the most extensive selection in most categories, finding just the right boat often involves travel.
Our brokers will be by your side throughout the search and guide you through various vessels, learning from your comments and feedback and honing the search. Your broker will offer suggestions and thoughts based on their knowledge and experience until ultimately guiding you toward the right boat.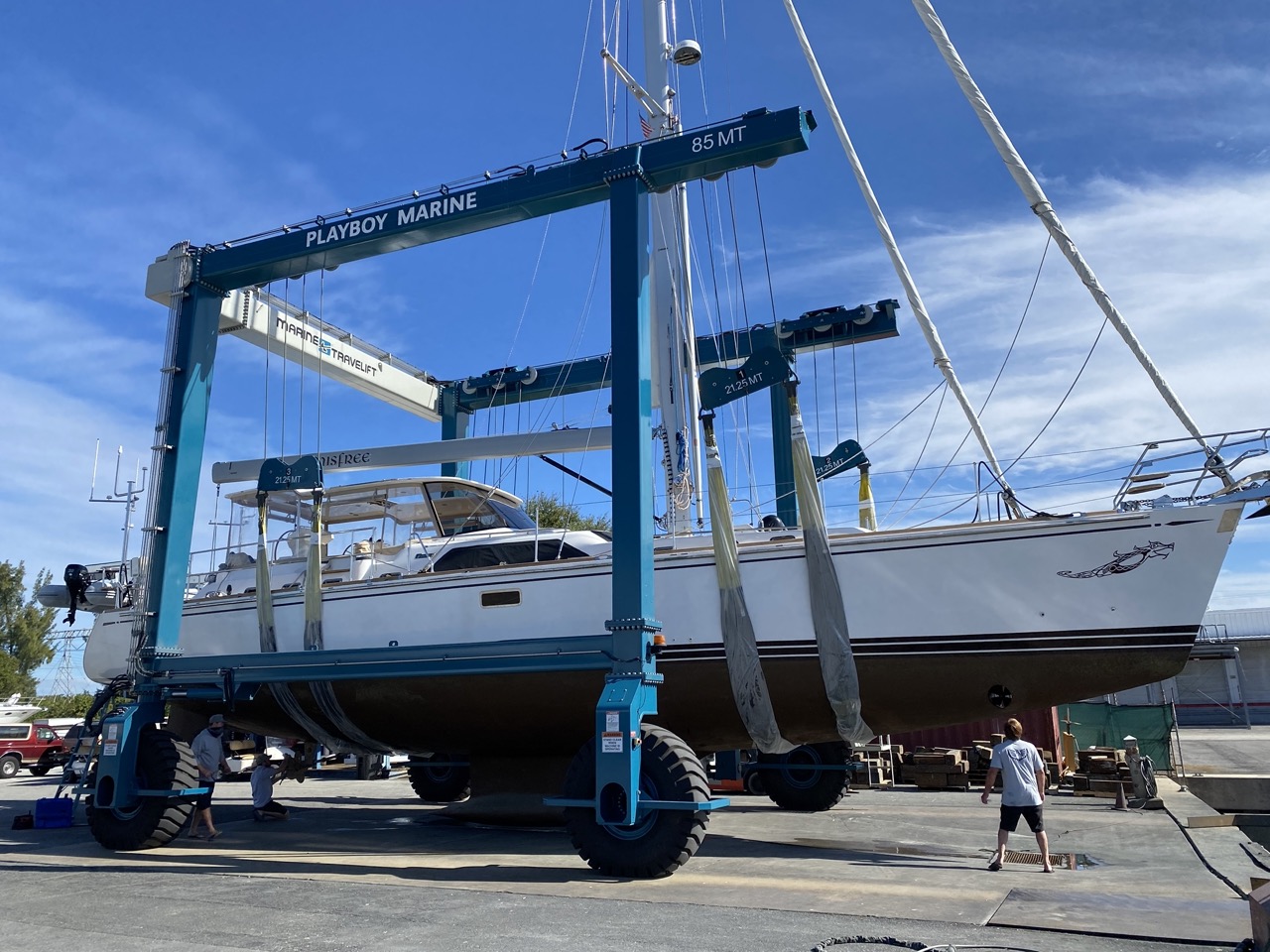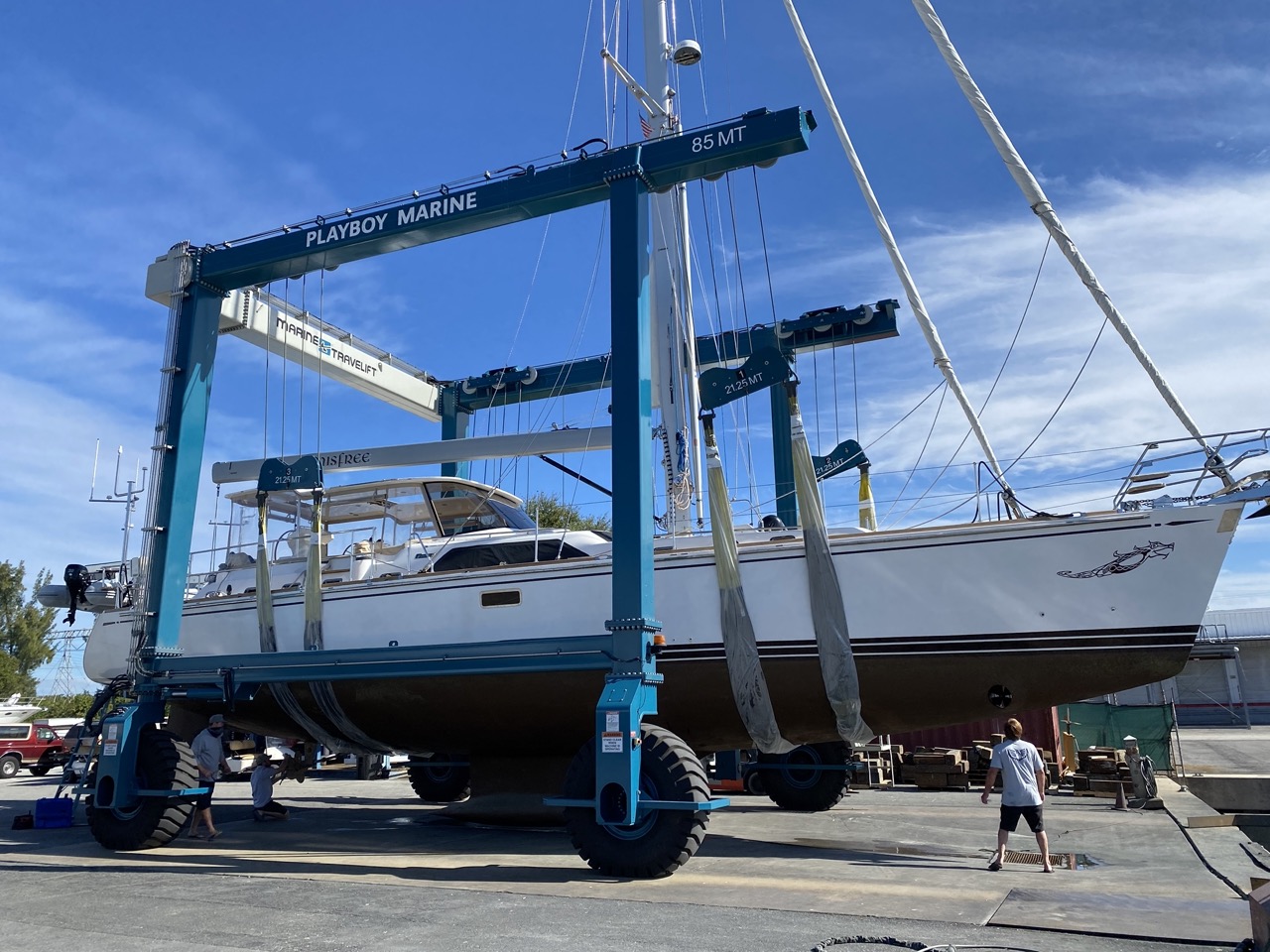 The Marine Survey
NEGOTIATION AND INSPECTION
Once the right yacht is identified, your broker will guide you through the offer and negotiation process. They will help you determine the vessel's value and present an offer strategy aligned with your objectives. This will be based on your broker's evaluation, comparative sales research, and yachting market knowledge.

Your broker will help you determine a fair market value for the yacht based on their experience with sales and extensive knowledge of the yacht market. Once the terms of sale are agreed upon, your DWY broker will take care of the coordination and logistics for the survey and inspection phase. They can provide recommendations on the most qualified surveyors and line up the specialists necessary to determine the yacht's condition before purchase. These recommendations are made with your interests at heart to ensure the most complete and accurate assessment of the vessel's condition.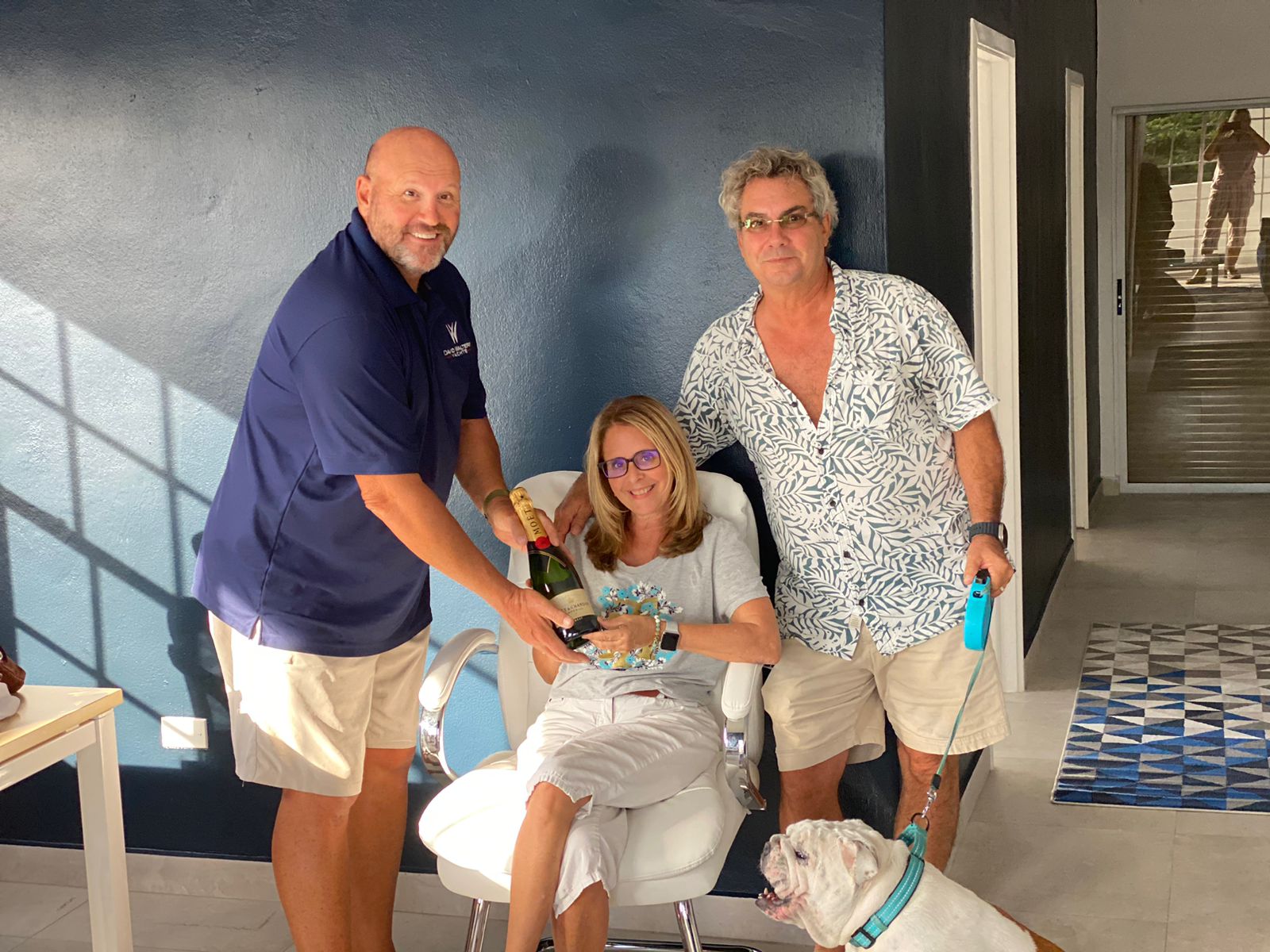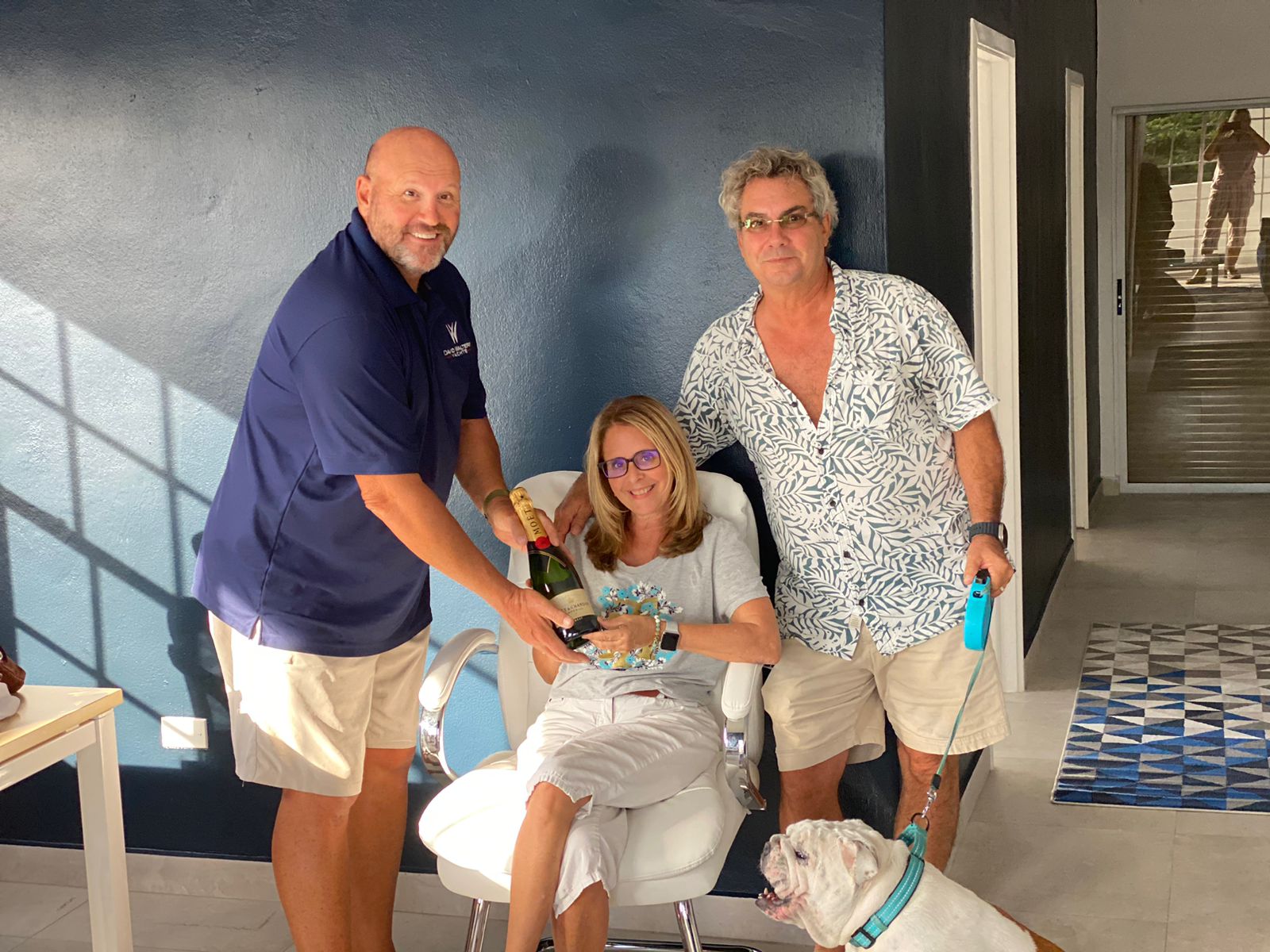 Closing
WORKING THROUGH THE DETAILS
After the survey, your broker will help you understand the inspection results and recommend the best path forward. There are numerous methods to address and remedy any issues discovered, and your broker will help you to identify the best way to proceed or allow you to make the hard decision to walk away.

Once the purchase process proceeds to title work and closing, your broker will guide you toward finalizing your ownership. The DWY in-house closing team has expert knowledge of various tax scenarios, insurance nuances, and the various aspects of yacht ownership to ensure you are prepared and organized to assume ownership of your new yacht. And once the sale is complete, we stand ready to help and assist long after you've cast off the dock lines.

We help you through every step of the process: from researching comparable sales and preparing a negotiation strategy to monitor negotiations, making sure the proper paperwork is signed and filed, to advise you on your most favorable sales tax scenario, to casting off the dock lines and waving from the end of the dock as you sail your new yacht for the first time. Even after we wish you fair winds and following seas, we stay in touch long after the purchase is final to ensure everything is smooth sailing and you're happy with your new boat.
Testimonials

FROM OUR CUSTOMERS
We are committed to providing our customers exceptional service
Join The DWY Newsletter
SUBSCRIBE HERE
For the latest yachting news and exclusive updates from DWY