Sailing Yachts
FOR SALE
David Walters Yachts,
established in 1982
as a New England yacht design and construction firm, has earned a reputation as the yachting industry's foremost brokerage for quality sailing yachts.
Our team
of highly knowledgeable and experienced yacht brokers has helped sailors purchase or sell over 1,800 sailing yachts worldwide. Let us help you realize your dream of yacht ownership.
Contact us today
to learn more about our
Buyer Agent services
or to speak with one of our experienced yacht brokers regarding our extensive list of quality new and brokerage offerings.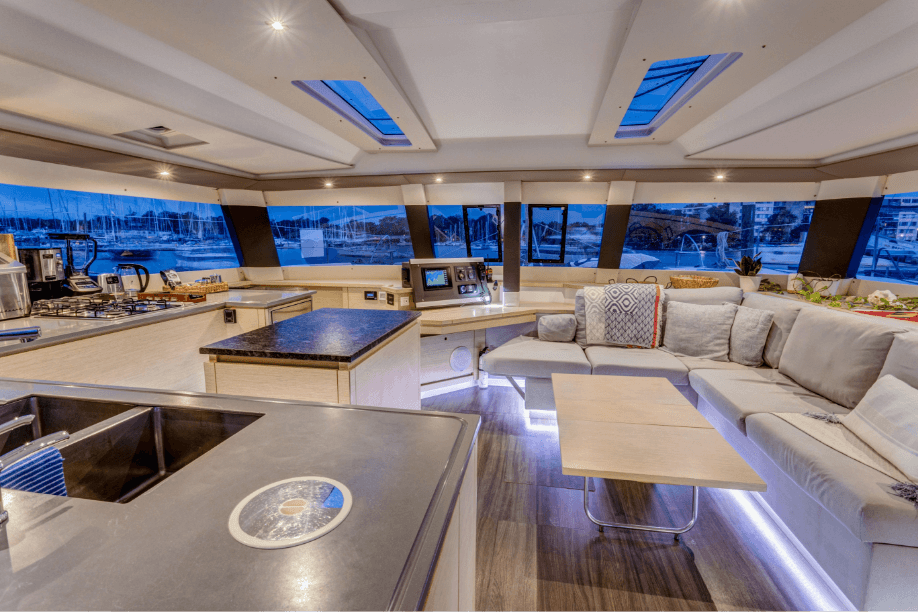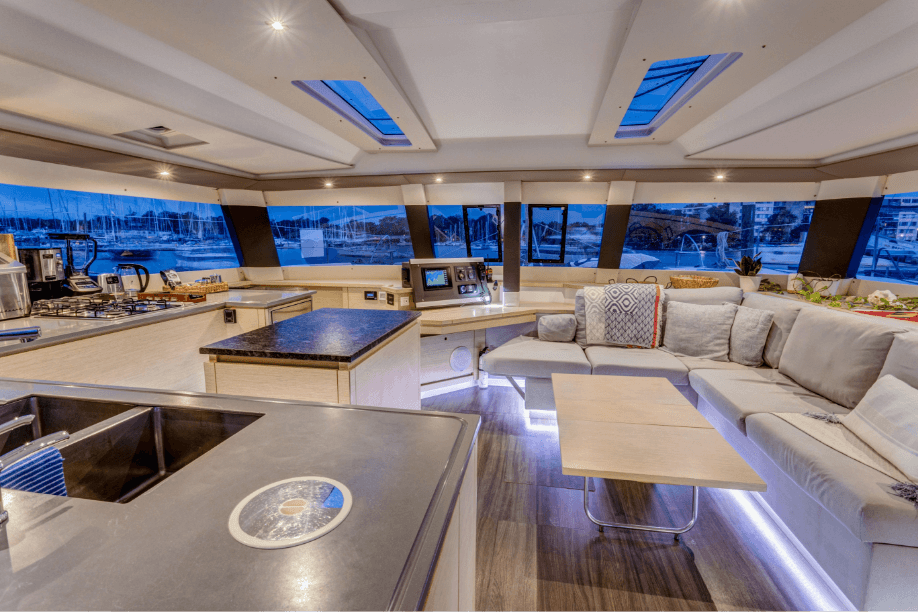 Mono-hull or Multi-hull
WHICH IS RIGHT FOR YOU?
While traditionally dominated by monohull sailing yachts, cruisers, and performance sailors have taken notice of the developments and advancements in multihull design, quality, and the abundance of new manufacturers and models. Many sailors know where they stand when it comes to their preferences. Still, for most, the decision requires careful evaluation of their intended use, lifestyle priorities, cruising plans, and budgetary considerations to determine which option is best.


Quality & Class
THREE DIFFERENT CATEGORIES
High-Quality Custom
and Semi-Custom
---
Middle-Priced Production
---
Basic Production
---
The primary distinctions between the three categories include the level of finish, styling detail, construction and equipment quality, and the designer's pedigree. Others include the material selection, the level of customization available to the owner, and the yacht's suitability for offshore sailing or distance voyaging.

High-Quality Custom and Semi-Custom Yachts are constructed at the finest yards in the world using modern materials and the latest building techniques. Custom yachts are, as the name would imply, one-off builds and therefore carry the highest cost when new. Semi-custom yachts start from an established hull and deck design but offer many levels of interior customization, systems, equipment, and rigging. The top semi-custom manufacturers include Hylas Yachts, Oyster Yachts, Hallberg Rassy, Passport Yachts, Little Harbor, Sunreef Catamarans, Royal Cape Catamarans, and more. Yachts in this category are preferred for offshore sailing.

Basic Production Sailboats are the most common, encompassing about 85 percent of sailboats on the water. Their construction is optimized for mass production and efficiency; therefore, the level of fit and finish is lower quality but suited for their intended coastal and island cruising purposes. They are generally lighter displacement boats with pre-built liner structures, cabinetry, and furniture. The systems are more basic, and their installation is less robust than found in custom and semi-custom yachts. Basic production sailboat manufacturers include Beneteau, Jeanneau, Catalina, Hunter, Bavaria, Island Packet, Hanse, Lagoon, Leopard, Fountaine Pajot, Bali, Excess Catamarans, and more.

Middle Priced Production Sailboats offer higher quality construction and finish than basic production sailboats without the level of customization provided by custom and semi-custom yachts. Middle-priced production sailboat manufacturers include Tartan, Italia Yachts, X-Yachts, Balance Catamarans, Outremer Catamarans, and more.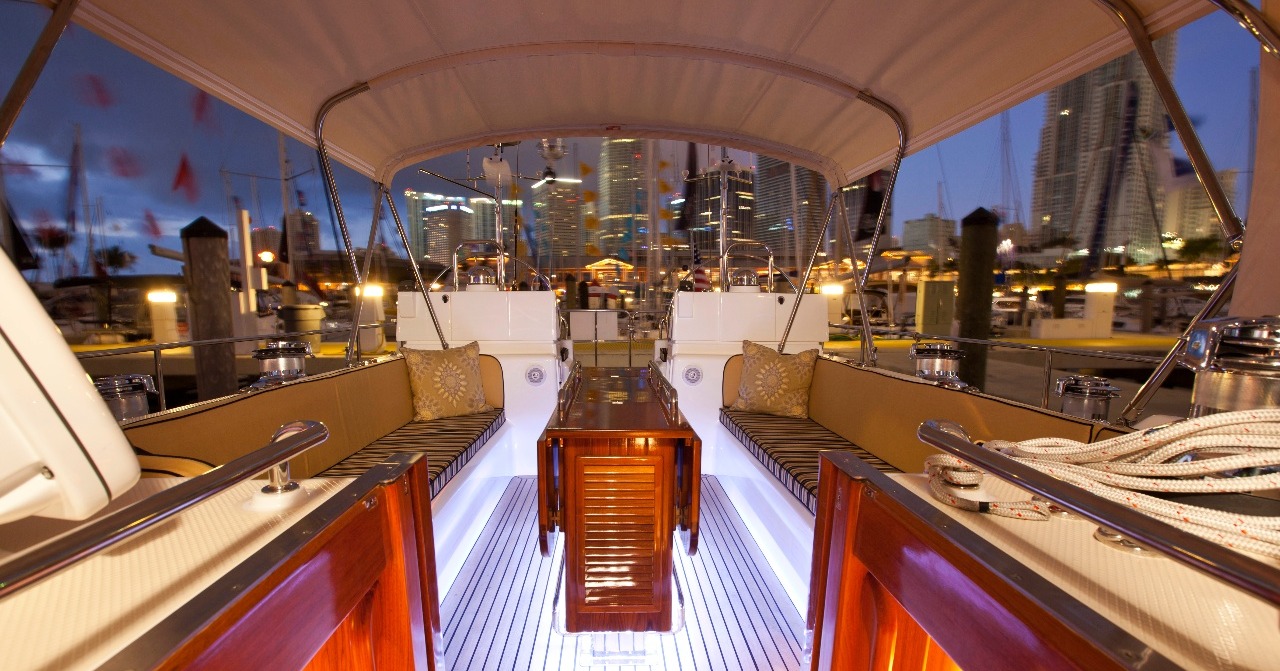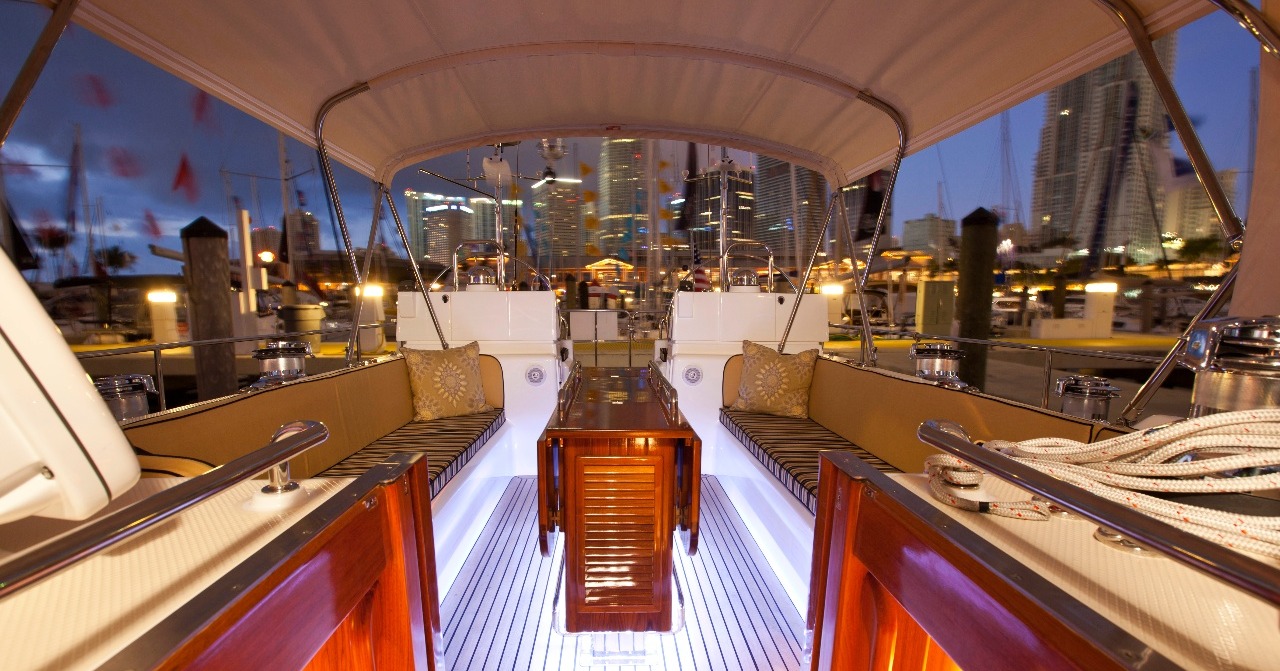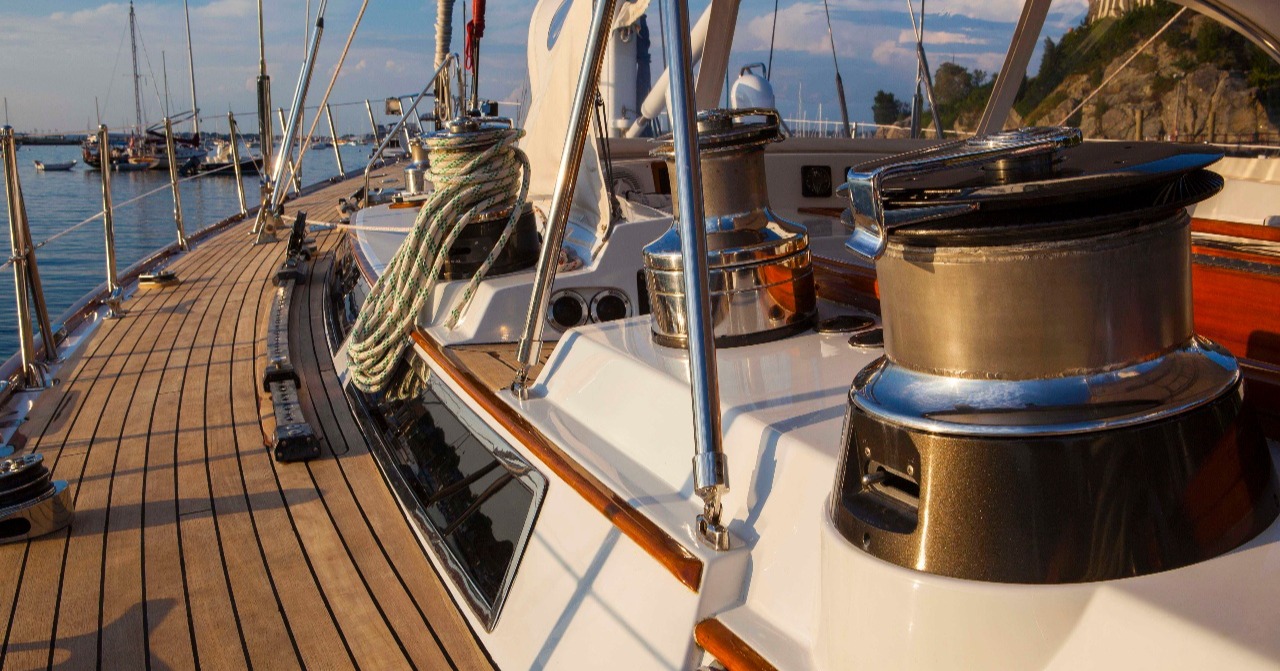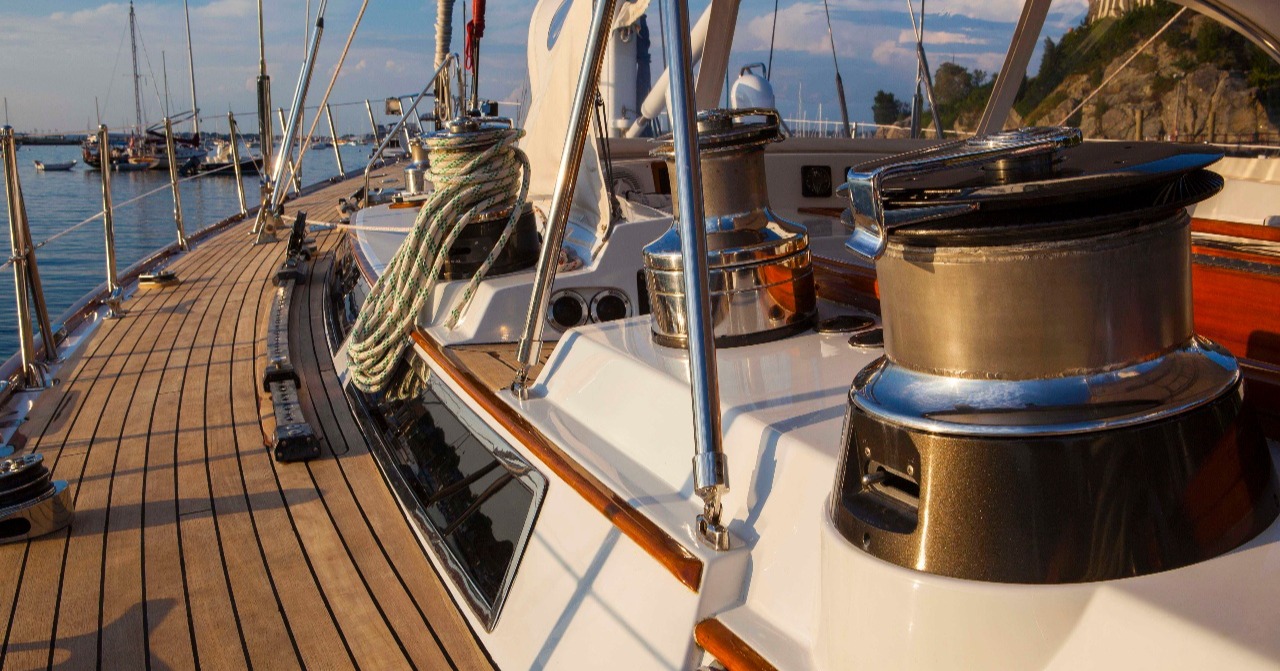 Style and Design
A BALANCE BETWEEN FORM & FUNCTION
Traditional, contemporary, or modern. Reverse or counter stern and bow profiles. Despite their differences in styling, all sailing yachts possess natural beauty. Propelling themselves through the waves under the power of nothing more than the wind in their sails. However, what makes a yacht stand out is as much a factor of personal preference as the design.

The high gloss varnish of a New England kept Little Harbor, the sleek low profile of a flush deck Swan or Baltic, or the broad beam and powerful rig of today's performance cruisers each capture the eye differently. Determining your preference for style and aesthetics is key to finding the yacht of your dreams.

Mid cockpit designs locate the steering station and cockpit forward of the owner's aft cabin, providing room for a more extensive full-width private owners suite. This is a very popular design for modern cruising yachts. Aft cockpit designs generally offer larger cockpits on yachts under 50' and lower, more sleek profiles, particularly on smaller designs. Traditional yachts, in the opinion of many, are more attractive and offer less interior volume due to lower freeboard and reduced beam.
Contact a Broker