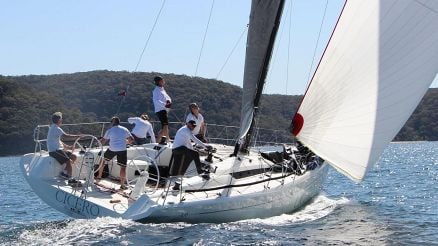 BY Erik Haaland -
0 COMMENTS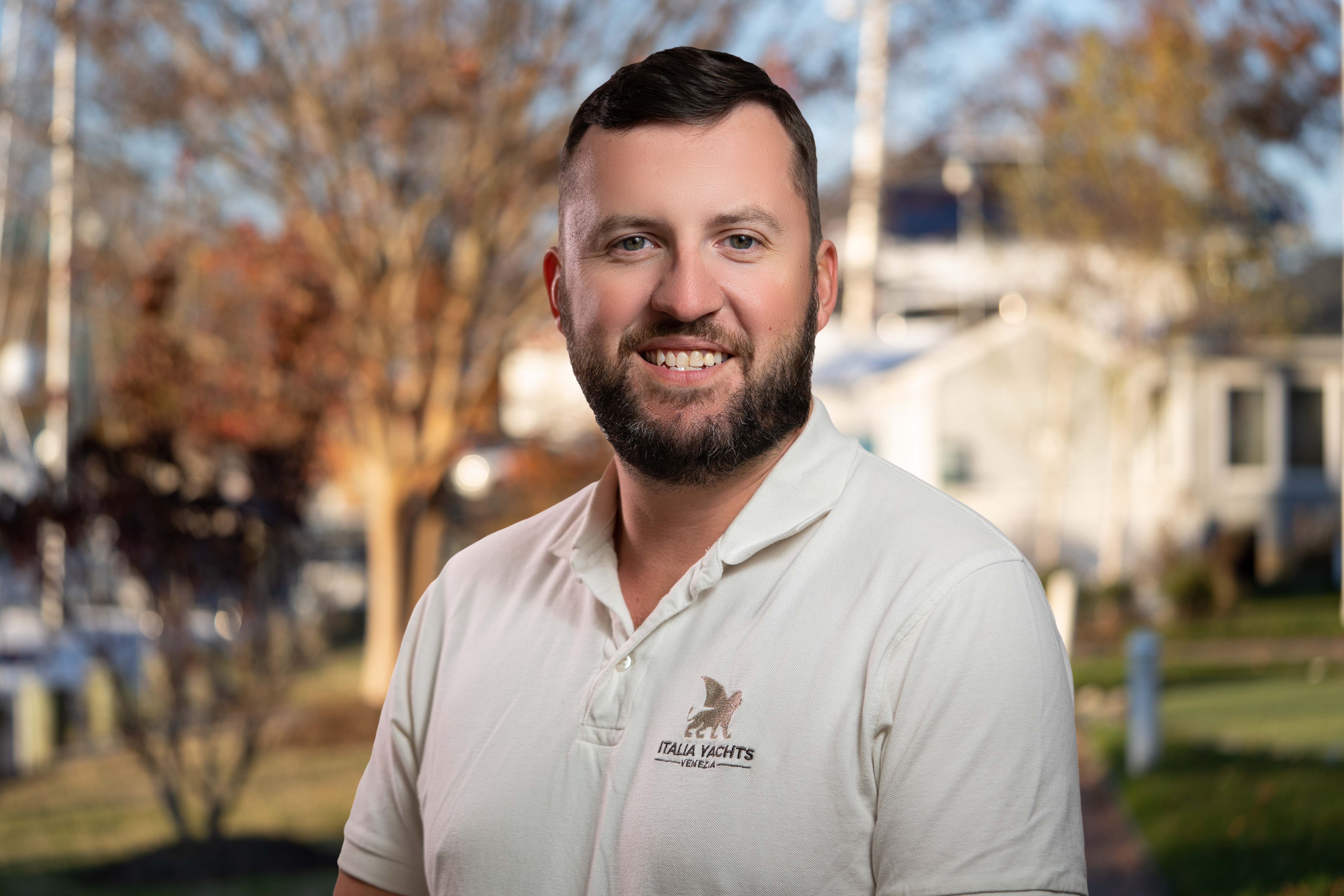 Erik Haaland
Erik learned to sale on the Hudson River before his family moved to Annapolis, where his fondness for the Chesapeake grew through sailboat racing, fishing, and more. Erik has an exemplary record since becoming a Certified Professional Yacht Broker in 2017, and was awarded Top Yacht Broker in 2020 and 2021. Erik is our Sales Director for Italia Yachts in the United States. He remains active on the water, racing with clients, and cruising the bay on his Regulator center console.
VIEW ALL POSTS
Start Your Next Adventure
SEND US A MESSAGE
Purchasing a bluewater vessel can be a daunting prospect, especially if it's your first boat. When you work with a dedicated DWY broker, you benefit from our team's 200+ combined years of maritime experience.