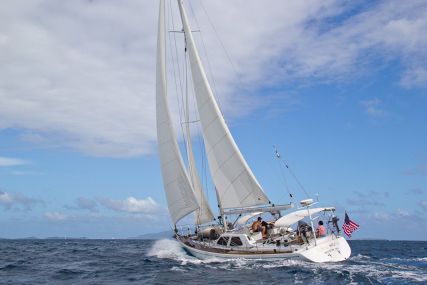 BY Amanda Noon -
0 COMMENTS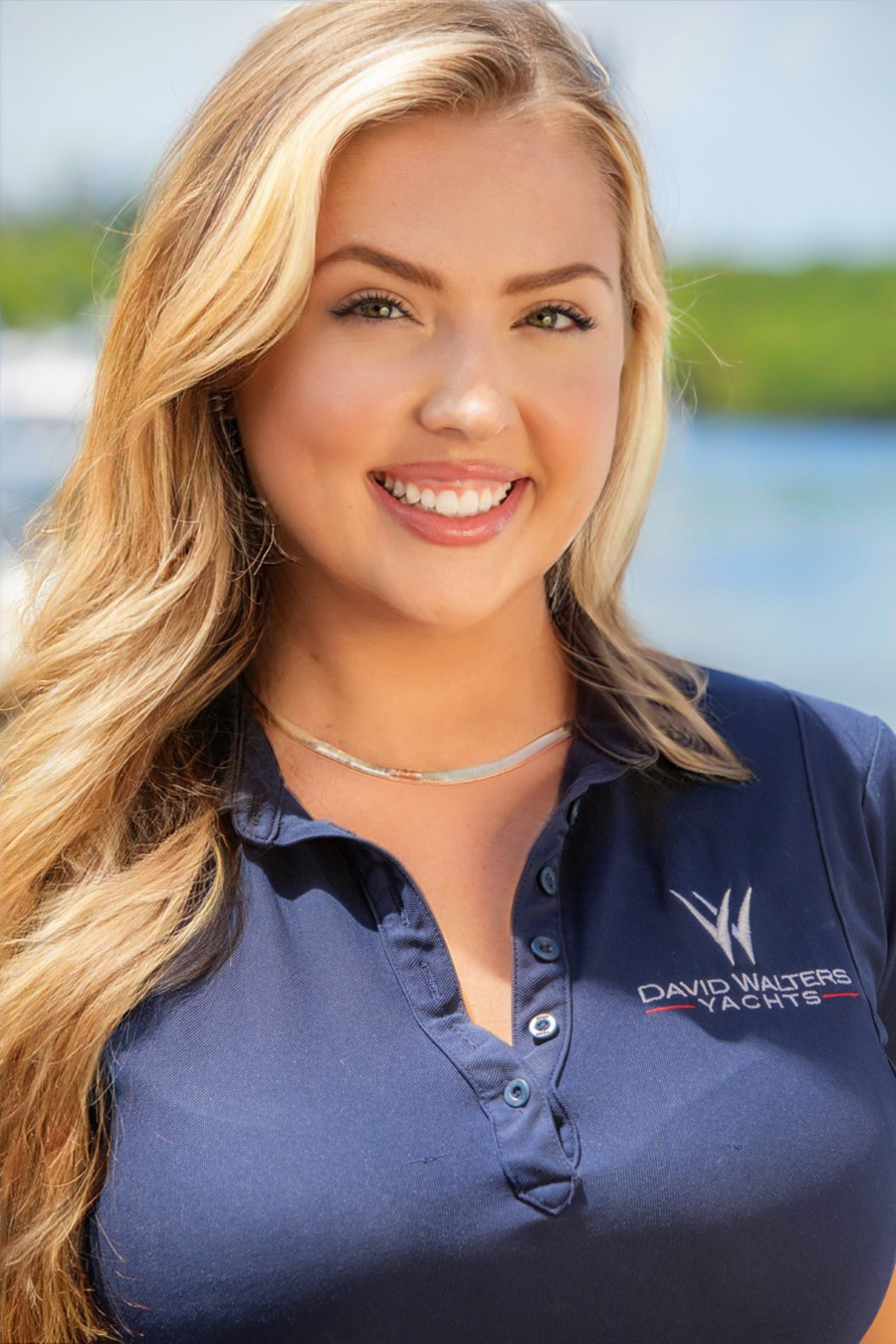 Amanda Noon
Since native Floridian Amanda joined David Walters Yachts in 2014, her yacht brokerage career has bloomed thanks to her eagerness to learn all the ins and outs of the business, as well as her passion for assisting buyers throughout the exciting purchasing process. Amanda spent her summers and weekends growing up in Fort Lauderdale participating in watersports, fishing offshore, and exploring the beautiful waterways she calls home.
VIEW ALL POSTS
Start Your Next Adventure
SEND US A MESSAGE
Purchasing a bluewater vessel can be a daunting prospect, especially if it's your first boat. When you work with a dedicated DWY broker, you benefit from our team's 200+ combined years of maritime experience.